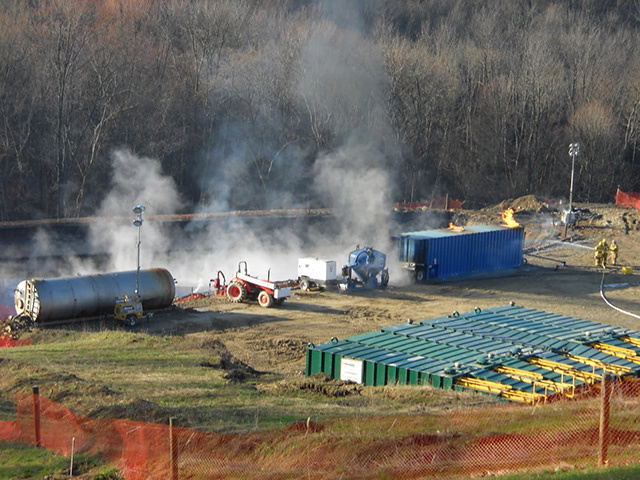 Shale gas could play a key role in ensuring the safety of UK fuel supply but only if communities can be reassured about the safety of fracking.
Leading figures from industry and government speaking at the Unconventional Gas Aberdeen 2014 conference tomorrow will highlight the impact UK shale development could have on cutting gas imports.
More than 50% of UK gas supplies come predominantly from Norway and the Middle East. Shale gas is being promoted as part of the solution to creating a secure energy mix.
Dan Byles, MP and chair of the all-party parliamentary group on unconventional oil & gas, who is speaking at the event, said: "The science is increasingly clear that shale gas can be developed safely with strong regulation and high production standards, but it is also clear that the legitimate concerns of local communities have not yet been met.
"It is more important than ever to continue with a rational and evidence-based discussion to ensure that the UK takes the right path that enshrines the highest standards of engineering and of community engagement."
Malcolm Webb, CEO of Oil & Gas UK added: "Onshore natural gas and oil can make a substantial positive contribution to the energy security and economic wellbeing of this country.
"However we need to recognise that it is a nascent industry which needs careful support and encouragement.
"The huge gas and oil fields we found on the UK continental shelf were able to withstand the vagaries of UK Government policy and industry behaviours."