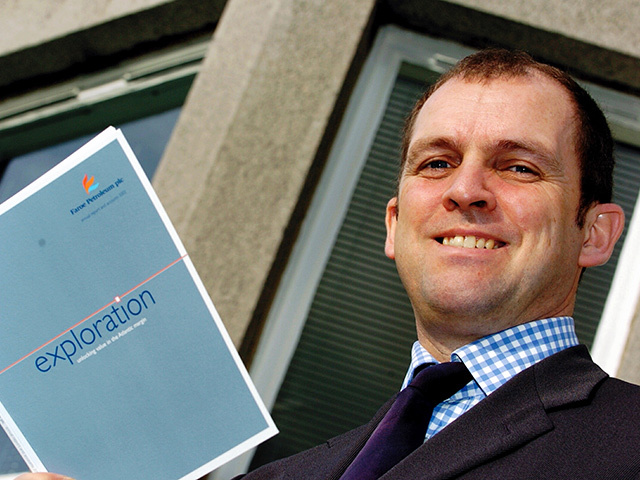 North Sea explorer Faroe Petroleum reversed 2012's losses with a £14million profit last year.
The Aberdeen-based firm, with interests across the Atlantic margin, saw exploration write-offs fall by 78% to £15.4million for the year, with profits of £14.1million compared to 2012's £5.2million loss.
But earnings fell almost £16million for the year as production shutdowns at the Njord and Hyme North Sea fields reduced output for the company.
Production dropped from 6900 barrels a day in 2012 to 6059 barrels last year, with Faroe reiterating its production guidance of 4000-6000 barrels of oil equivalent per day.
"The unscheduled production interruption on Njord and the Hyme satellite since July 2013 affected production levels in the year and we look forward to their return to production this summer," said chief executive Graham Stewart.
Work is underway on three appraisal and exploration wells for the company's assets in Norway, with tests on the recently discovered Pil find now underway.
The company said it expects to spend around £110million before tax on exploration and appraisal for the year, with several more wells planned for the second half of 2014.
"Following the Pil and Snilehorn successes, further de-risked drilling targets are currently being matured for near-term drilling while additional prospects are also being prepared for drilling decisions," said Mr Stewart.
"With the new Snilehorn and Pil discoveries, the Greater Njord Area is increasingly becoming an exciting asset with substantial remaining reserves, new discovered resources, and further high potential drilling targets."
Recommended for you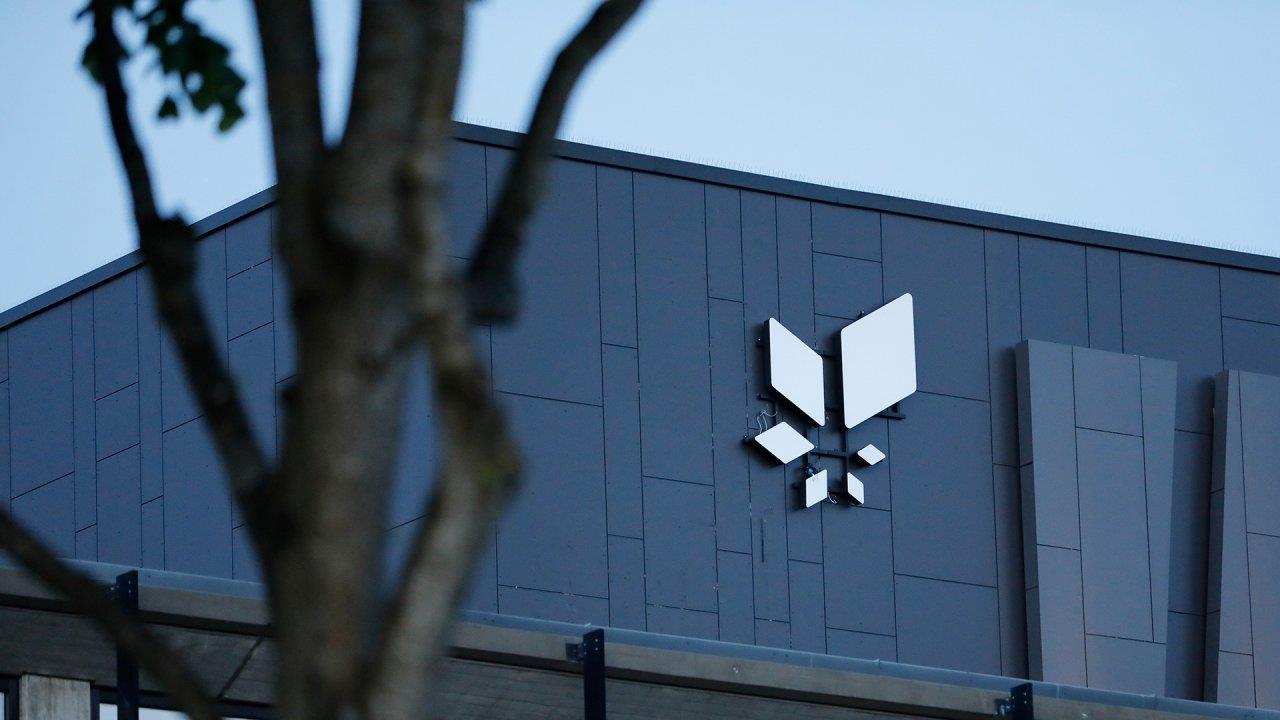 Shell buys into Total-spurned Gulf of Mexico project with Equinor