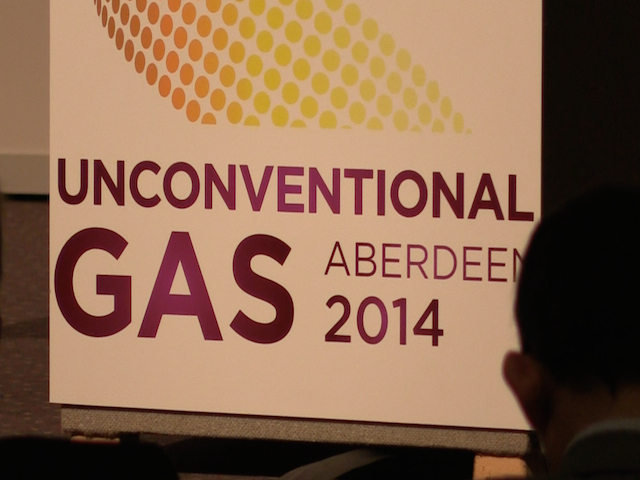 The UK onshore sector faces a "communication challenge" in addressing public concerns before it can reap benefits from shale gas development, key industry figures warned.
The economic potential of the UK onshore gas sector has been the primary focus of the third annual Unconventional Gas conference in Aberdeen which featured presentations from oil and gas operators, regulators and energy academics.
The speakers agreed there was huge potential for shale gas becoming a key resource in the UK energy mix in the future.
A number of frameworks set up in 2013 including planning, fiscal regime and environmental permitting meant it was a "very successful year" for the onshore sector, according to Ken Cronin, chief executive of UK Onshore Operators' Group.
But the industry faced the challenge of addressing social concerns relating to fracking, Cronin added.
"I think it is very important that we talk to local communities about what we are trying to do," Cronin said.
"We are up against a ferocious NGO community that don't want to see any more oil and gas taken out of the ground."
Dr Mark Broomfield from environmental energy consultancy Ricardo-AEA said Scotland was well placed to benefit from UK shale opportunities within the next five to 10 years, estimating between 600-3000 shale gas wells to be drilled by 2030.
Although more communication needs to be done to inform the public of the risks and impacts of the operations, the country already has a good record of developing major industries in dense populated areas, Broomfield added.
"In this country we invented the Pollution Prevention and Control system which now forms the basis of European pollution control," he said.
"We've been doing it for a long time and I don't think there is anything that different about shale gas that would mean we can't develop it safely and with increasing public acceptance."
The conference speakers also agreed that the UK oil and gas industry needs to invest in shale development to decrease its dependency on costly imports from the US.
You can watch our interviews with Ken Cronin, Mark Broomfield and INEOS director Gary Haywood below:
Recommended for you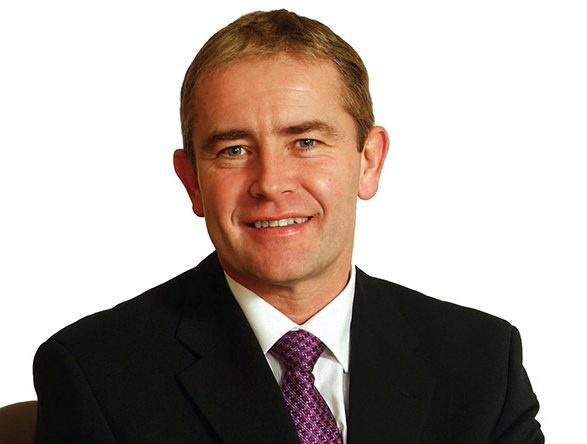 Parkmead reports 'record gas revenues' ahead of new drilling campaign