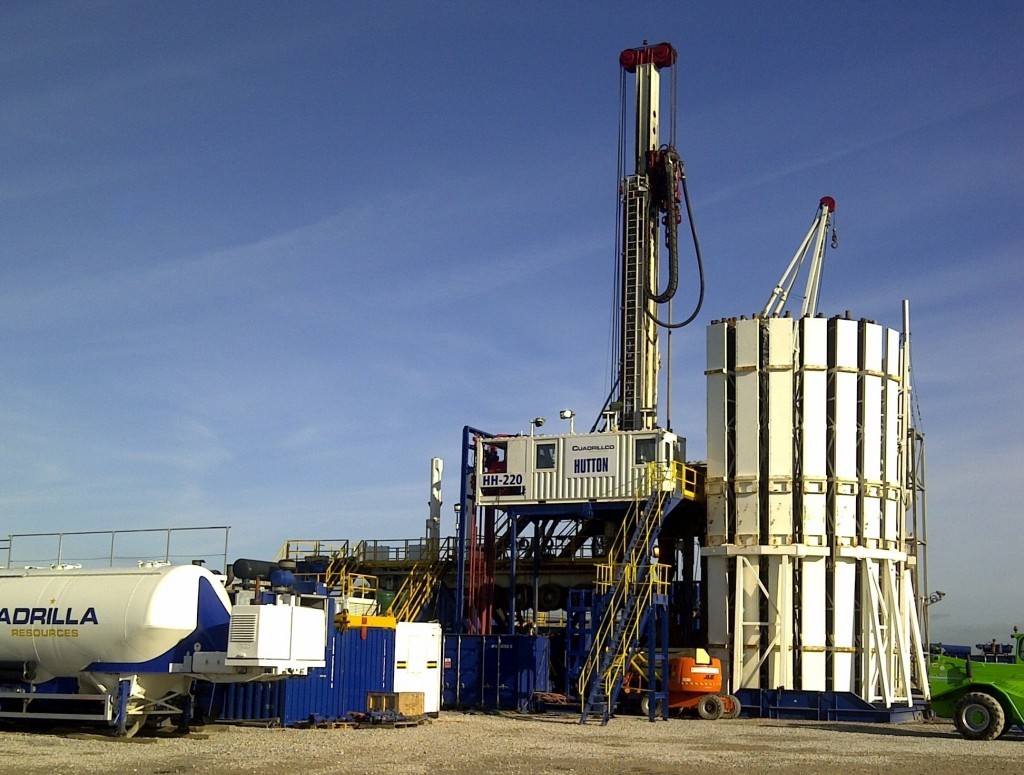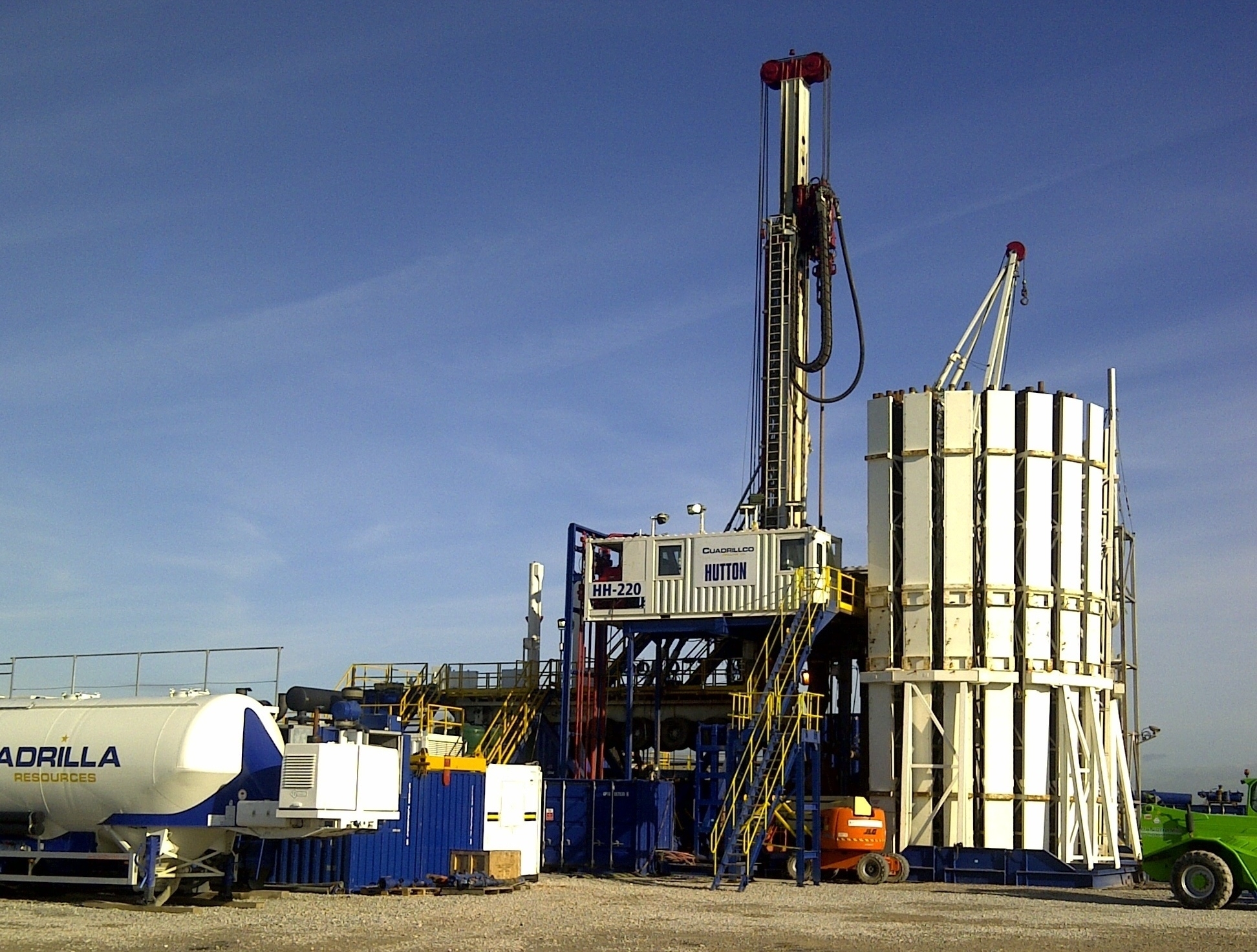 The UK could begin shale gas production within four years if the ongoing crisis in Ukraine reaches state of emergency levels, the head of one of the country's primary fracking firms believes.
Early exploration work to exploit the country's shale resources has begun with finds in Lancashire, and oil and gas majors beginning to increase investment in projects across the UK.
Now Francis Egan, chief executive of Cuadrilla, says it would take four years to get the UK's shale operations up to speed in a crisis.
"It would take two, three or four years to get up to appreciable production rates," he told a Chatham House think-tank event.
In an emergency situation, Cuadrilla could start constructing a drilling site immediately and start drilling after two months, he said.
Drilling a well would take around four months, and three to four wells would be needed to demonstrate the commercial value of shale gas – a process which would normally take up to three years.
Russia's occupation of the Crimea has sparked increased pressure on European countries to find alternatives gas supplies, which arrive to the continent via Ukraine.
It currently provides around a third of European gas supplies, with the UK formally importing from Russia for the first time this year.
Last week David Cameron warned the current crisis was a "wake-up call" and said shale gas was a good opportunity for Europe to move away from Russian gas.
Cuadrilla has been repeatedly targeted by protesters and environmentalists concerned about groundwater contamination, earthquakes and the expansion of fossil fuel use.
"There is no short circuit through this. It will take a lot of cups of tea in parish councils until it becomes a 'so what?' question," Egan said.
Meanwhile Energy Secretary Ed Davey has been accused by former chancellor Lord Lawson of Blaby of "dragging his feet" on shale gas.
The Conservative peer called for the Government to simplify the current regulatory system to allow companies to get on with fracking.
He said the UK had shale gas resources in "abundance" and welcomed recent statements from ministers that they plan to press ahead with "exploration, appraisal and development".
But he hit out at the role of Liberal Democrat minister Mr Davey.
Lord Lawson demanded at question time in the House of Lords: "Is it not time to follow up words with deeds and sort out our immensely cumbersome and unnecessarily complicated regulatory system and also to stop the present Secretary of State for Energy dragging his feet as I regret to say he is doing at the present time?"
Energy minister Baroness Verma said: "We are trying to make sure that we are seeking to streamline the planning processes so that we don't have unnecessary hurdles in the way.
"We have established the Office of Unconventional Gas and Oil to help develop the shale gas industry in the UK and there is a new tax allowance that will reduce the tax on a portion of the company's production income from 62% to 30%."
But she said there still needed to be "rigorous scrutiny" through regulators and the planning system and consultation with communities.
Recommended for you

Thailand needs 'shale' gas moment as energy crisis deepens on PTTEP's watch