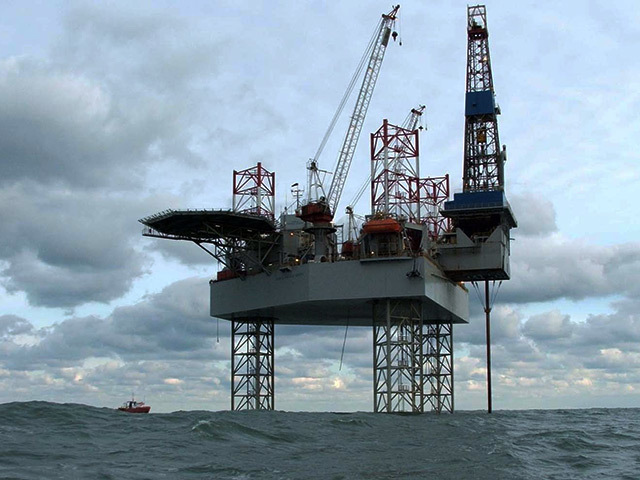 North Sea firm Tullow Oil is to launch a £300million fundraising bid in an effort to repay some of the company's debt.
The senior notes are being offered by the Irish oil firm as it looks to generate extra funds for repaying existing credit facilities.
The notes, due in eight years time, will have interest paid semi-annually, with a final rate of interest yet to be determined.
The African-focused firm, which plans to sell off its UK and Dutch North Sea assets next year, saw profits after tax fall 68% last year to £130million.