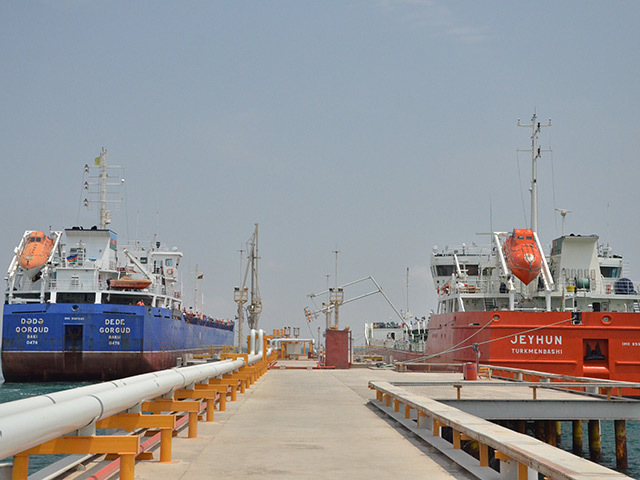 UAE-based oil explorer Dragon Oil has warned it expects production growth this year to be smaller than previously expected after being hit by drilling delays.
The company's operations in Turkmenistan saw delays to the start of drilling on the Cheleken contract, with later start-up on some rigs still anticipated.
"Due to the delayed start or anticipated later start of drilling by the rigs on site or arriving to the Cheleken Contract Area later this year, we now anticipate that the production growth in 2014 will be around 10% on the basis of 14-16 wells being completed during the year," the company said today.
"The drilling programme is now expected to be weighed more towards the second half of the year."
Testing is set to take place on the firm's site in Iraq in the next few months after a drilling rig spudded an exploration well last week.
Recommended for you

Bangalane takes up role as head of INP