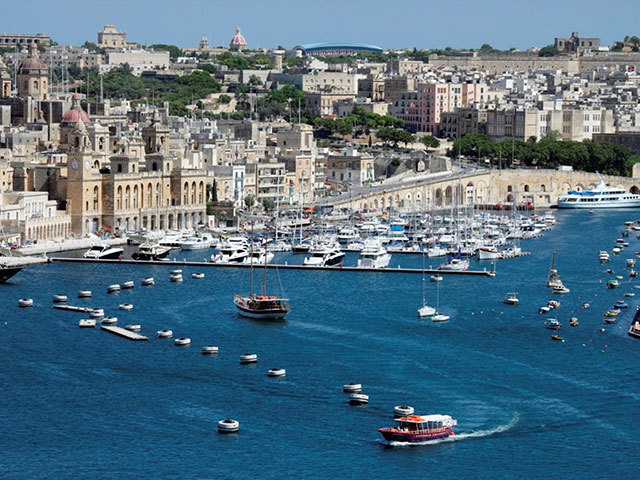 Leni Gas and Oil has paid up the first £600,000 in costs after losing its fraud case against rivals Mediterranean Oil and Gas.
The company had claimed it had been misled when selling off its 10% stake in a production contract on Malta to MOG two years ago – after Mediterranean farmed out a 75% stake in the same field to Genel Energy for £6million just weeks later.
But last month Leni lost a court battle when Mr Justice Males ruled against that the company's 'weak and thin' case.
The firm said at the time it was considering an appeal against the verdict, but MOG confirmed today it had received the first £600,000 towards costs for the case, which are expected to reach more than £1.5million.