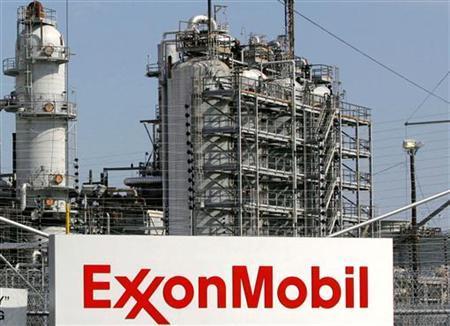 Exxon's UK arm Esso has shut a pipeline running from its Fawley oil refinery near Southampton for checksafter a report that thieves tapped into the line and took thousands of litres of fuel.
"Esso is committed to the very highest standards of safety. The pipeline has therefore been closed down and our specialists are working to check it and, if necessary, effect any repair," the company said in a statement.
He said Esso did not expect its retail customers to be affected by the pipeline closure. Esso is a UK unit of Exxon Mobil.