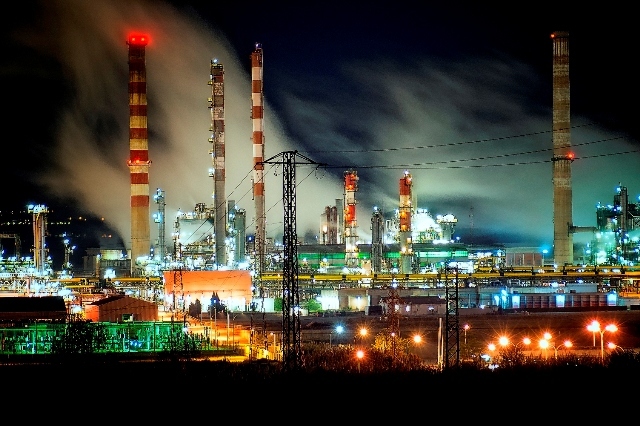 An African oil and gas trade mission aims to introduce UK-based SMEs to the region.
The African Business Centre has organised a six-day trip, including briefings will key stakeholders in both Nigeria and Ghana.
Julien Masse from the Africa Business Centre said: "West Africa has been a significant producer of hydrocarbons for a long time now and continues to attract significant amounts of foreign direct investment.
"It remains a very important market for the supply chain in Aberdeen and we believe it is essential to maintain our role in leading missions to the region.
"Ghana and Nigeria are at very different stages in their production lifecycles and will have something to offer for every company. This is also why we offer the flexibility for companies to visit either or both countries during the visit."
Leaving on June 25, the mission will also include a reception at the British High Commissioner's residence, site visits around Lagos as well as a forum jointly organised by Shell and the Government body UKTI (UK Trade & Investment).
Meetings with the Ghana National Petroleum Company and a tour of one of multinational Tullow's facilities is also included.
Recommended for you

Eni sees African opportunities, including in its trees