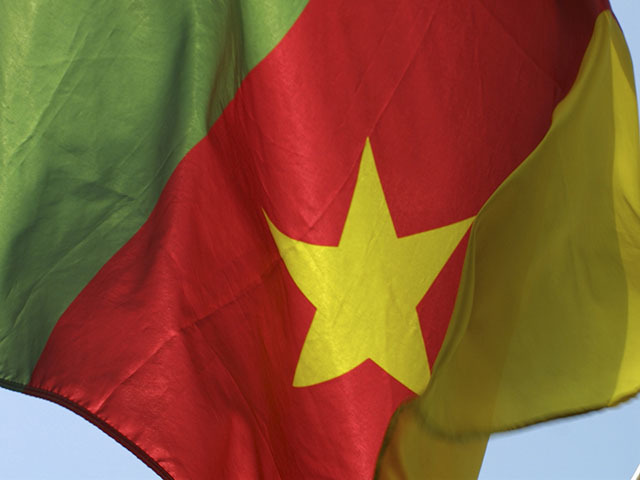 Oil and gas exploration firm Sterling Energy's first exploration well in Cameroon has come up dry.
The firm confirmed Bamboo-1, its first well drilled on the Ntem Block, failed to identify any commercial hydrocarbons. The well, which was drilled to 4,747m total depth, has since been plugged and abandoned.
Chairman Alastair Beardsall said: "Unfortunately Bamboo-1, our first exploration well drilled on the Ntem Block, failed to find commercial hydrocarbons; fortunately the well was drilled at no cost to Sterling. Sterling holds material interests in three deep-water exploration blocks, one in Cameroon and two in Madagascar, and in one onshore block in Somaliland. We continue to work with our joint venture partners to deliver exploration programmes for all of these blocks to test for hydrocarbon potential."
Earlier this year, Sterling Energy confirmed it had lifted force majeure on operations offshore Cameroon following a nine-year dispute over maritime borders. The firm, along with its joint venture partner Murphy Cameroon Ntem Oil Co, agreed with Cameroon's national oil company – Societe National des Hydrocarbures – to allow exploration activities to proceed.
A row between Cameroon and Equatorial Guinea kept a large undrilled block in the Rio Muni Basin under force majeure since 2005.

Recommended for you
X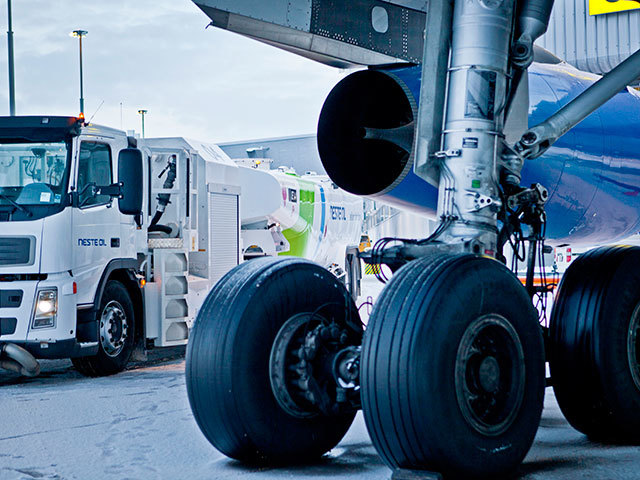 Neste Oil's operating profits tumble amidst a 'weak market'