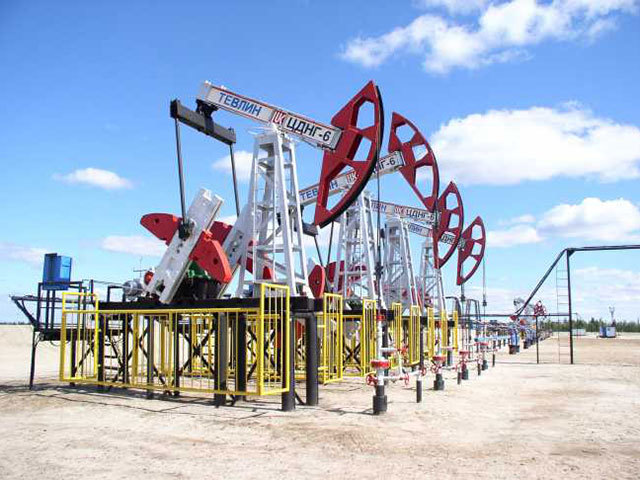 Engineering group Sandvik posted dipped earnings, as the mining sector pulls back.
But the firm confirmed a rise in sectors, including oil and gas, have helped offset lingering weak demand in mining.
Deep spending cuts by mining heavyweights such as Rio Tinto and BHP Billiton, brought on by softer metals prices and investor anger over poor returns, has seen order intake reach their lowest ebb in years at mining gear makers.
But while mining, which accounts for roughly a third of Sandvik revenues, remained in the doldrums, stronger activity across a wide range of industries ranging from autos to aerospace and energy softened the blow in the first quarter.
Sandvik, which also makes tools, construction equipment and speciality metals, said first quarter order intake edged up marginally versus an expected 3 percent fall seen by analysts, though in its mining business alone bookings fell 15 percent.
Sandvik, which together with Swedish rival Atlas Copco account for more than half the global supply of underground mining equipment, said orders intake in the segment had eased slightly also compared to the final months of 2013.
"But if you look past the mining side, we see signs of improved demand quite broadly in our business segments, above all in areas such as the aerospace industry, autos and energy," chief executive Olof Faxander said in a conference call.
Sandvik said adjusted operating earnings fell to 2.48 billion crowns from last year's 2.70 billion.
Sandvik is in the midst of a drive to cut costs and boost efficiency, in part by closing 25 of its 150 production plants. The efforts have yet to yield a major boost to operating margins that stood at 11.9 percent in the first quarter.
Recommended for you
X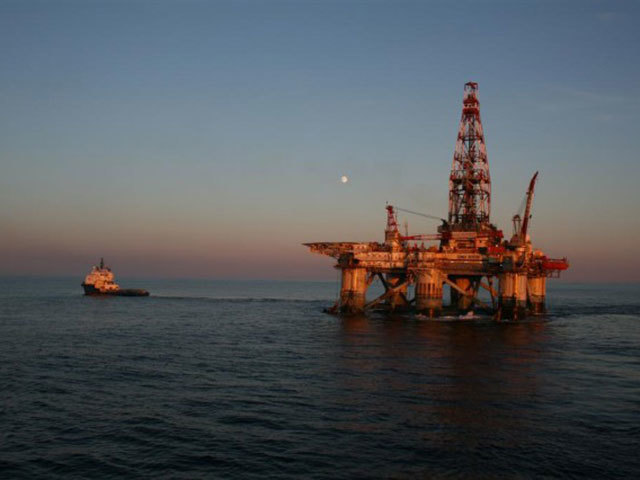 Songa Offshore forms South East Asia joint venture