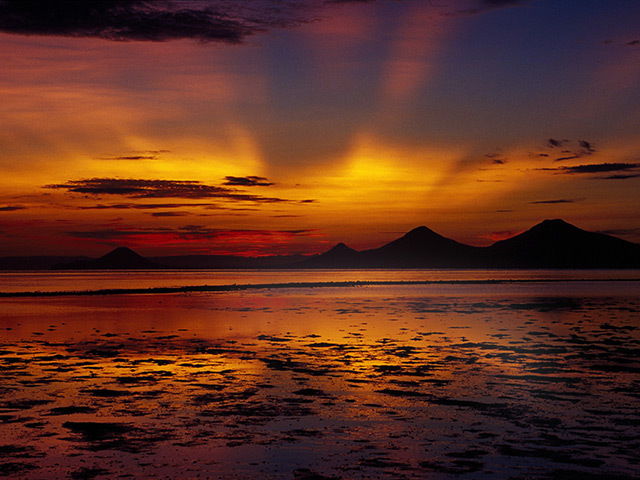 The $19billion (£11.3billion) liquefied natural gas (LNG) project in Papua New Guinea has come online ahead of schedule, the operator ExxonMobil has announced.
The project – an integrated development including gas production and processing facilities in the Southern Highlands, Hela, Western, Gulf and Central provinces of Papua New Guinea – is expected to produce more than nine trillion cubic feet of gas over an estimated lifespan of 30 years.
More than 700 kilometres of pipeline connect the facilities, which include a gas conditioning plant in Hides and liquefaction and storage facilities near Port Moresby with capacity of 6.9million tonnes per year.
Output from the first LNG train will increase gradually as work on the second train is progressing with first production from this unit expected to start in the next few weeks, the company said.
"The PNG LNG Project team should be congratulated on achieving this major milestone ahead of schedule," said Peter Graham, ExxonMobil PNG managing director.
"Completion of commissioning activities and the first LNG production ensures the Project remains on target for its first LNG cargo before the middle of 2014."
Recommended for you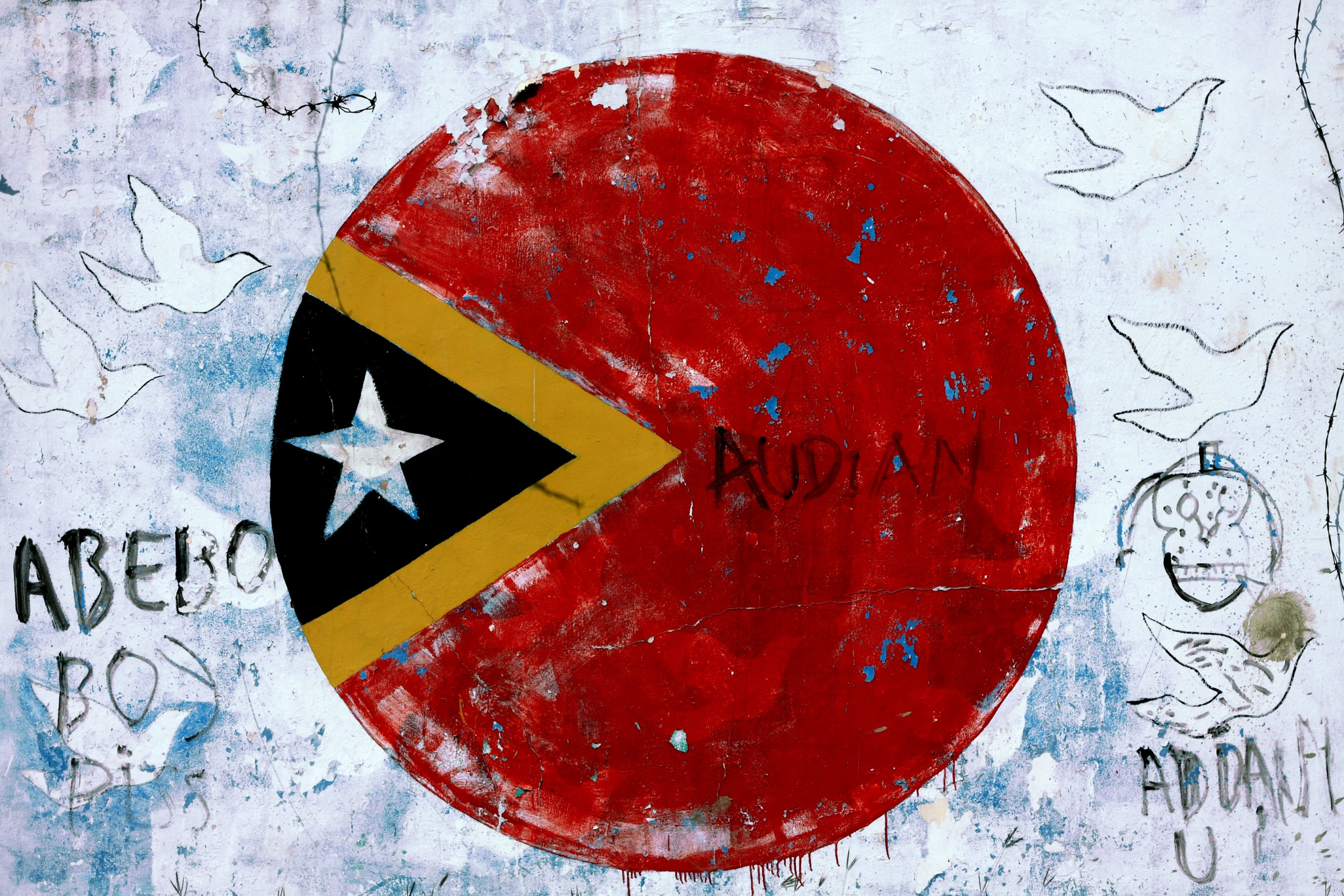 Woodside's Sunrise still a long shot in East Timor, plate tectonics in focus