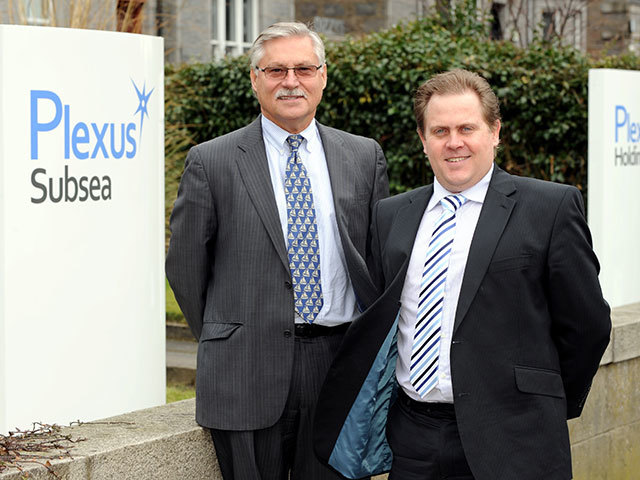 Plexus Holdings has won a contract extension worth £900,000 to provide well head equipment and services to Centrica Energy Norway.
The AIM listed company said the new well order, for oil exploration activities offshore Norway, is the company's third project with Centrica under its existing contract, which was recently extended to February 2015. Yesyterday's deal is the first under the extension.
Plexus chief executive Ben Van Bilderbeek said the deal confirmed its "solid" working relationship with Centrica, adding that the firm was "well placed to take advantage" of recent UK government initiatives such as those proposed in the Wood Review.
He said: "As we continue to maintain a dominant market presence in the North Sea with contracts in place such as ours with Centrica, recent recommendations made in Sir Ian Wood's 'UKCS Maximising Recovery Review' in February of this year in relation to the UKCS come as welcome news.
"The report emphasised the importance of making more of the UK's HP/HT resource potential by deploying the best and most cost effective technology and leveraging the capabilities of the UK's own oil and gas supply chain.
"It was even more welcome to see incentives such as the proposed HP/HT allowance included in the recent UK Budget which means that Plexus will be well placed to take advantage of any increase in activity in the UKCS as a result of these Government initiatives.
"In addition, we are also committed to extending our global footprint. With new initiatives underway such as establishing a sales and service hub in Singapore to support our expansion into Asian markets, we believe we are well placed to deliver on our objectives and continue to win business for the rental of our Pos-Grip wellhead technology from both existing and new customers in the North Sea and further afield."
Recommended for you

The Energy Capital MP: New SNP Commons leader Flynn's North Sea record