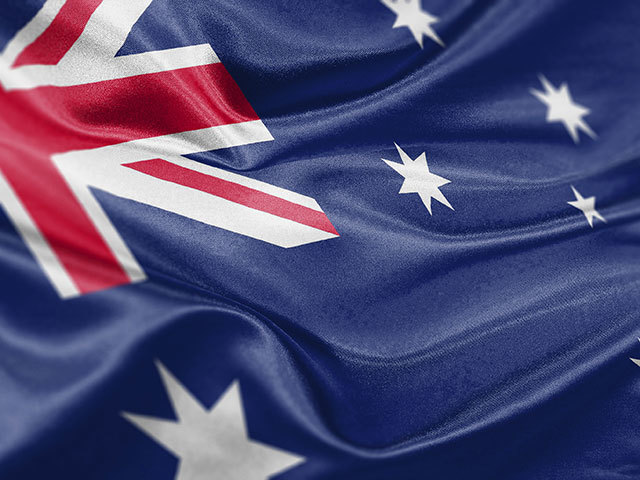 Falcon Oil & Gas has agreed a farm-out deal for its unconventional Beetaloo Basin in Australia.
The five-year, nine well agreement was struck with Origin Energy Resources and Sasol Petroleum Australia.
The deal moves the firm closer to recovering Beetaloo's projected recoverable oil and gas resources of more than 12.7 billion BBLS of oil and 74.5 TCF of natural gas.
As part of the agreement, Falcon will receive an upfront cash payment of $20million and retain a 30% interest in the permits.
Falcon chief executive Philip O'Quigley said: "We are delighted that we have brought two great fit for purpose partners, Origin and Sasol to work alongside us in the evaluation of our highly prospective acreage in the Beetaloo Basin as we move the project towards commercial reality.
"The farm-out announced today marks a significant milestone in the history of Falcon as it provides for a five year, nine well, technically comprehensive exploration work program in the Beetaloo. Together with $20 million cash up front, the deal is worth up to approximately $200 million to Falcon.
"This farm-out marks the end of a very busy period for Falcon.
"In July 2013 we consolidated our interest in Falcon Australia and increased our shareholding from 73% to 98%. In November and December 2013 we completed two agreements that will result in the reduction of the 12% privately held overriding royalty interests on the permits to just 1%.
"Origin brings with it an enormous wealth of expertise as an Unconventional Operator in Australia. Sasol, through its interest in the Montney unconventional shale play in North America brings with it enormous expertise of operating unconventional shale plays and is a world leader in gas to liquids. In addition, Origin and Sasol offer many potential options for the monetisation of any natural gas discovered on the permits."
John Craven, chairman of Falcon, heralded the deal a 'win-win'.
He said: "This is a monumental deal for Falcon. Apart from the value of the carried, no cost drilling programme to Falcon, the real value is that with Origin and Sasol we now have the financial and technical fire-power to unlock the real hydrocarbon potential of the Beetaloo Basin.
"I am particularly pleased that the initial focus of evaluation will be on the Middle Velkerri formation which according to RPS has prospective potentially recoverable oil and gas resources of over 12.7 billion BBLS of oil and 74.5 TCF of natural gas in the Beetaloo.
"I see this is as a win-win for all stakeholders, particularly the people of Northern Territory where any success will have a major impact."