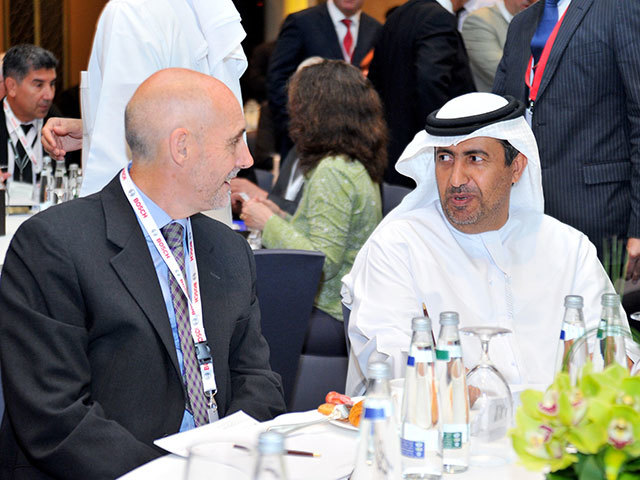 The chief executive of a major energy services company has called for immediate action to tackle the drilling crisis.
James McCallum, who heads LR Senergy, warned oil and gas productivity will drop if the sector doesn't tackle the drilling skills shortage.
The call came as McCallum addressed delegates at the Industry Technology Facilitator's (ITF) bi-annual members' forum meeting in Abu Dhabi.
McCallum also said more complex and high risk projects like the Shah and Bab sour gas developments in the Middle East compounded the skills shortage issue.
He said: "Concerns are rising that the exit of senior drilling talent will be accompanied by a drop in productivity as new entrants are likelier to make costly errors, operate at a slower pace and extract lower yields from more challenging deposits due to a lack of experience, resulting Incremental non-production time (NPT) and inefficient operation.
"The set of skills required for drilling engineers in the region is changing, in particular on the type of high-risk projects, where specific skills are required to identify any potential hazards. Risk judgement is very important at a time when the drilling risks become significantly higher as geographically difficult and more complex mature oil and gas fields are being exploited. Enhanced oil recovery rightly gets a great deal of attention, however incremental oil recovery from efficient and effective drilling operations should be the immediate priority.
"It is a serious issue which has been on-going and while the drilling sector continuously talks of collaborating, what we need to see is a commitment to this with urgent action."
Half of the petroleum engineers in the marketplace are due to reach retirement age in the coming years, according to the firm.
The drilling challenges debate also heard the views of senior industry experts from NOCs, IOCs and major service companies.
Dr Patrick O'Brien, chief executive of ITF said: "We had a number of entrepreneurial drilling technology developers in the room that in time we believe can bring game changing techniques to the industry. Casing while drilling is one such technology that would radically reduce drilling downtime and improve drilling cost efficiencies that we all agreed was acutely needed at this time. My team at ITF intend to pursue this agenda vigorously in the near term."

Recommended for you
X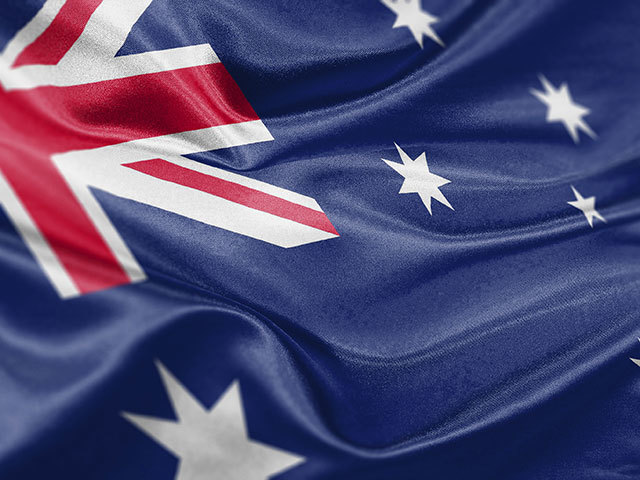 Falcon agrees farm-out for unconventional Australian basin