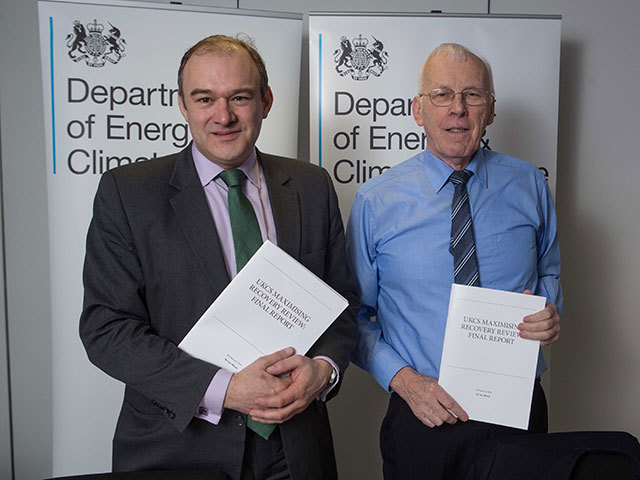 The Wood Review represents an important contribution to the debate about how to maximise economic recovery from hydrocarbon operations on the UKCS, and the future of the economy in general, irrespective of the outcome of September's independence referendum.
As my colleague Professor Alex Kemp wrote in last month's Energy, Budget 2014 provides an early indication that the government is disposed to follow Sir Ian's recommendations.
In many respects, however, the fiscal changes discussed are the most straightforward to implement. More challenging may prove to be the legal and regulatory innovations that the Review proposes.
Most obvious in this regard is the establishment of a new arm's-length regulator that would take over the licensing and related functions currently performed by DECC – but this independent agency would have considerably more power and resources.
The reasoning is clearly set out in the Review: ensuring that the commercial actors entrusted with stewardship of the state's natural resources are operating as efficiently and effectively as possible to ensure maximum economic recovery of remaining hydrocarbons is an increasingly complex task.
Not only is there a more diverse set of operators, but they are dealing with ageing infrastructure, more marginal developments, the need for new technologies to enhance recovery, and rising costs.
If we are not to face the prospect of premature decommissioning and stranded reserves, then there is a clear need for a regulator to play a role in ensuring that the necessary steps are taken.
And this is where it gets interesting from a legal point of view.
What sort of powers will the regulator have? At some points in the Review the language used suggests encouragement and facilitation, while at others it seems clear that stronger powers of enforcement are envisaged.
Where will those powers be located? The Review is clear that retrospective changes to existing licences are envisaged, with reference, for example, to a maximising economic recovery clause being inserted.
The industry is normally opposed to retrospective changes to licences, though there seems to be considerable support for Sir Ian's ideas.
But will this enthusiasm prevail when different joint ventures are encouraged or perhaps compelled to work together? What are the risks involved? What sort of legal arrangements are envisaged?
Interesting times would appear to lie ahead for the industry's lawyers. But as Sir Ian makes clear in his Review, his sense is that some existing legal and commercial practices are contributing to the current problems and need to change if economic recovery of remaining oil and gas is to be maximised.
The University's Centre for Energy Law is actively monitoring developments, considering the issues arising and looking for solutions.
The 50th anniversary of the Continental Shelf Act 1964 might have been expected to see a relatively stable legal and regulatory framework in place. It turns out that we may be about to enter a brave new legal and regulatory world.
Recommended for you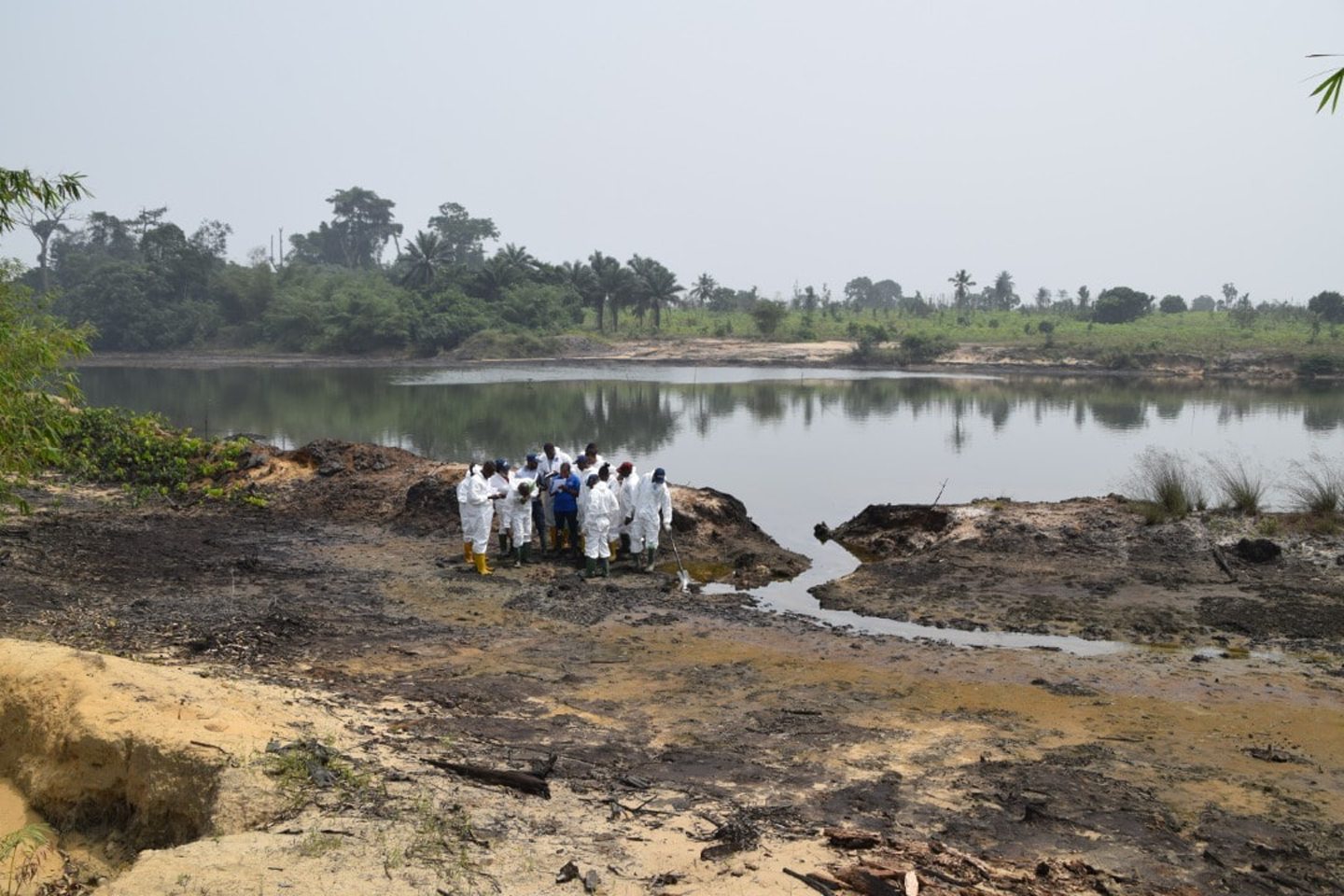 Nigeria faces uphill battle to tackle its oil spill issues