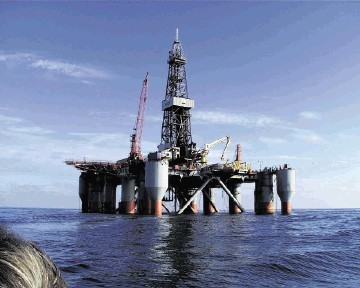 Nine wells are currently active on the UKCS, representing an increase of one since last month. The tally comprises three West of Shetland, five Central North Sea and one Southern North Sea probes under way.
A total of 10 E&A wells have been spudded this year to date . . . five exploration and five appraisal.
A total of 22 development/production wells utilising mobile rigs are currently active . . . two more than last month.
Some 32 rigs are currently involved in E&A and D&P drilling, while seven are currently in port awaiting contracts, and one, the JW McLean, remains stacked.
West of Shetland
BP has completed operations on its Clair appraisal sidetrack well 206/9a-3Z (abandoned), with the semisubmersible Paul B Loyd Jnr mobilising mid-month to spud 206/9a-4, the next well in the long-running Clair Phase 2 appraisal campaign.
On April 28, Hurricane spudded an appraisal of the Lancaster basement discovery, with the Sedco 71. Although the previous well on Lancaster remains suspended, the current well is thought to be a new drill, the first with a horizontal section through the reservoir and which, if tested, will provide valuable information about the potential of this relatively new play.
Total continues with its L.Cretaceous Spinnaker prospect with well 206/4a-3Z. Contracted rig Sedco 714 reached total depth mid-month.
Central North Sea
Drilling continues with Nexen's Blackjack exploratory probe, well 14/26a-10 (rig Noble ton Langerveld) and Talisman's Triassic Seagull South appraisal sidetrack well 22/29c-8Z (Sedco 711).
ConocoPhillips' long running Jade sidetrack well 30/2a-J12Z continues operations with the Maersk Resilient.
Meantime, EnQuest has suspended its Cairngorm appraisal well 16/3d-16Z (Ocean Princess), another well successfully targeting a basement reservoir, with a view to returning to test at a later date.
The GDF Suez Marconi exploration probe has been re-spudded with well 30/1f-13A, utilising the Galaxy II and targeting a Palaeocene objective, while Summit spudded its Avalon exploration probe, well 21/6b-8, late month.
Southern North Sea
The one spud so far this year remains active, with GDF Suez continuing operations on Cepheus exploration well 44/12a-6 where the Santa Fe Monarch is targeting a Carboniferous fault block adjacent to the operator's Cygnus Field.
West and North
With no change since last month, the East Irish Sea and Northern North Sea currently have no E&A drilling activity.
Summary
We're a month into Q2 and activity remains low although, with three re-spuds this year and three long-running appraisal programmes that began last year, this is clearly keeping some rig capacity occupied.
Having said that, the number of active E&A wells in the UK is only one less than that of Norway, where nine wells are active. If one discounts side-tracks nearly twice as many wells have spudded in Norway than the UKCS so far this year. There have been few indications of any UK successes this far, though the current level of appraisal activity points to anticipated successes.
Norway
High hopes for second quarter
Nine wells are currently active on the NCS, six exploration and three appraisal. Five are North Sea, while the Norwegian and Barents Sea account for two each.
There are 18 development/production wells in operation, three in the Norwegian Sea, one in the Barents Sea and 14 North Sea.
There are 33 mobile rigs on the NCS . . . eight are on E&A duties and 18 on D&P. The remaining nine are variously awaiting contract, mobilising between drilling locations or being used for accommodation.
North Sea
Of the five currently active North Sea wells, the most recent start is RWE's 35/9-11 A side-track. The initial well 35/9-11 S was completed mid-month by the Leiv Eriksson, which had mobilised from Total's successful well on the Trell prospect due east of Heimdal.
Another successful well, 34/10-54 A, this time for Statoil on the Rav prospect, was completed at the start of the month by the Transocean Leader.
On the adjacent quadrant, Songa Trym continues drilling for Statoil well 35/11-17 on the F-West prospect, between the Fram East and West fields.
Elsewhere in the North Sea, Centrica is pushing ahead with side-tracking well 8/10-5 A on the Butch East prospect using the Maersk Giant.
Two wells are active on Quad 16 where the COSL Innovator is nearing completion of Lundin's operated Edvard Grieg appraisal 16/1-18, and Ocean Vanguard is on the verge of completing side-track 16/2-19 A, which is perhaps Statoil's final Johan Sverdrup appraisal, following the completion of initial well 16/2-19 S at the beginning of the month.
Also on Quad 16, Bredford Dolphin completed Lundin-operated well 16/3-8 S, and side-track 16/3-8 A, so finishing appraisal work on the eastern margin of Johan Sverdrup.
Norwegian Sea
Here the Transocean Arctic has recently finished testing well 6406/12-3 S on the VNG-operated Pil prospect, touted as perhaps the largest discovery of the year thus far. Sidetrack 6406/12-3 B has been started to evaluate the lateral extent of the find, following which a further sidetrack is likely to target the nearby Bue prospect.
The Borgland Dolphin has completed drilling appraisal side-track well 6407/1-7 A on the Wintershall-operated Solberg discovery. Delineation of Rodriguez discovery well 6407/1-6 has shown that the two discoveries are not in communication.
On the Dønna Terrace, well 6608/10-16 was spudded on the Verdante prospect by the Bredford Dolphin.
Barents Sea
Statoil is still drilling its Drivis prospect south of Johan Castberg's Havis structure with the West Hercules, while OMV has spudded its most recent Barents Sea exploration probe, well 7324/7-2 with the Transocean Barents on the Wisting Main structure. The rig had come from GDF Suez's well 7218/8-1 duster drilled on the Byrkje Prospect (Veslemøy High).
Summary
Q2 is looking good so far with ample activity. Several large discoveries have been made on the NCS in recent months and this, coupled with the imminent completion of appraisal work on Johan Sverdrup, assures exciting times ahead for many Norwegian players.
This report by David Moseley and Matthias Sasso is courtesy of North Sea analyst Hannon Westwood
Recommended for you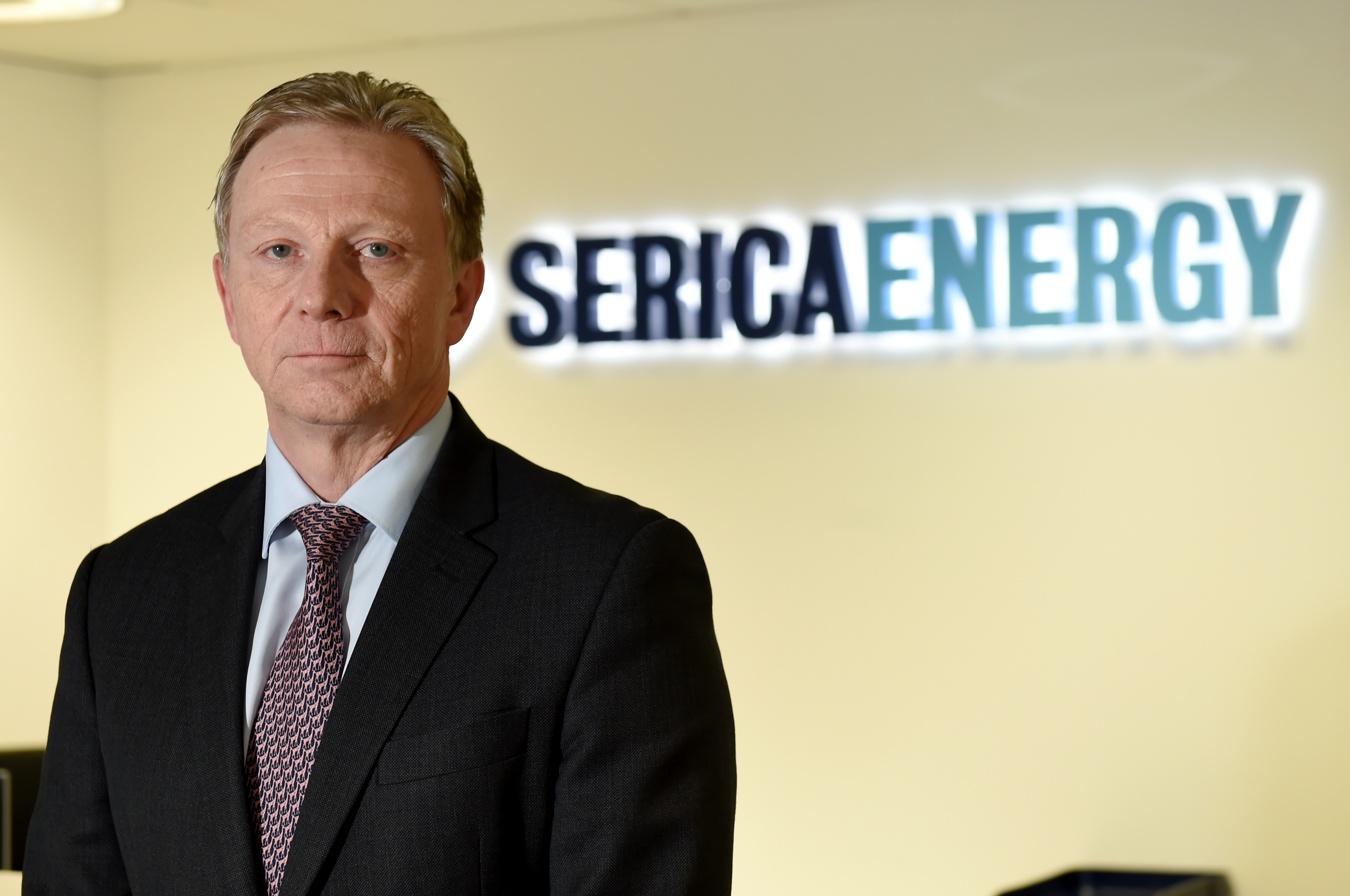 Serica Energy looking outside the UK for M&A deal