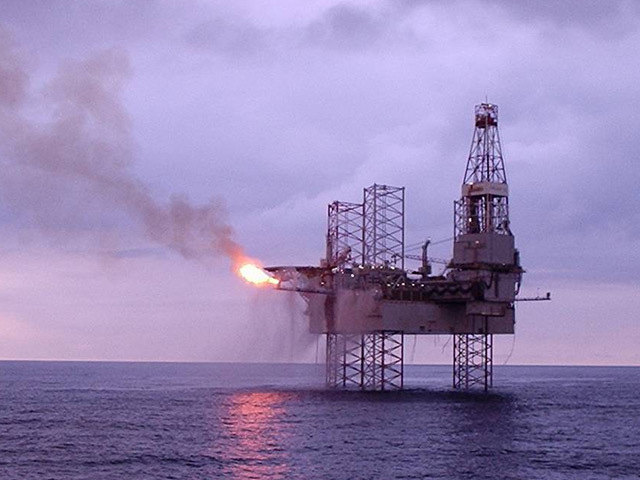 Engineering and project management provider Costain Upstream has said it has secured £12million of contracts since its launch in February.
The company was formed by its owner, engineering and construction group Costain, after it acquired EPC Offshore in 2013 and oil and gas engineering support services company Clerk Maxwell in 2011.
During its first 100 days as a merged business, the Aberdeen-based Costain Upstream has won work on a number of North Sea projects including Premier Oil's Catcher development and Shell's Penguins field.
Keith Wallace, executive vice-president, said: "The contracts that we have been able to secure since we launched 100 days ago prove the strength and depth of our knowledge and experience."
Mr Wallace said that the business has benefited from customers seeking to reduce costs and improve efficiency.
He said: "The quality of work that we are able to deliver to front-end studies has the potential to save operators vast sums of money. The climate is more cautious now than it was and because of that it is more important than ever to research extensively before work begins.
"This has created a challenging environment for the industry but we have been able to establish a service that has high value to our clients.
"The level of detail we are able to provide is hugely beneficial to operators because it helps drive down the regret spend."
Last week its parent company revealed it had achieved a record £3.2billion order book.
The announcement was a relief to shareholders of the Maidenhead-based firm after had announced a £75million fund raising through a rights issue in February. The company said it wanted to use the funds to better target a market for large-scale infrastructure projects.
Meanwhile, Costain has appointed a Scottish petroleum engineer to its board as a non-executive director.
David McManus, also a non-executive at Rockhopper Exploration and Caza Oil & Gas, has previously held a number of executive roles including vice-president at Pioneer Natural Resources and senior roles at BG Group and Shell UK.
Mr McManus graduated from Heriott Watt in Edinburgh with a degree in civil engineering.
Recommended for you

Electric Hydrogen startup raises $198 million for plants to produce green fuel