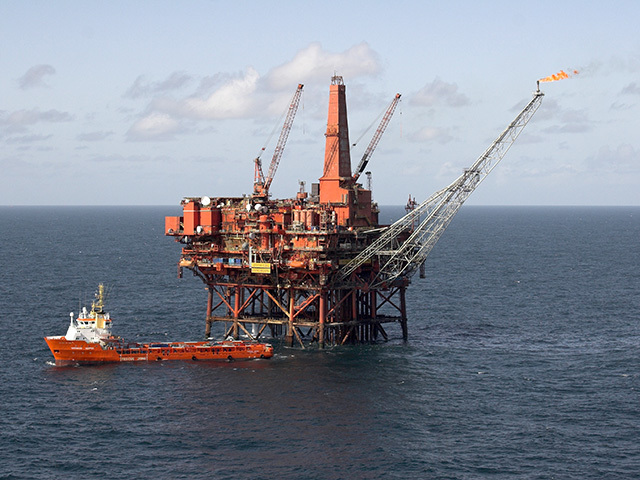 Bilfinger Salamis UK has won a decommissioning contract for the North Sea's Murchison platform.
The three-year contract, awarded by Aker Solutions, will see the contractor provide rope access teams and fabric maintenance services.
CNR International's Murchison platform has produced more than 390 million barrels of oil equivalent since it was commissioned in 1980.
This is the latest contract in a string of work Bilfinger Salamis has carried out on behalf of CNRI.
It has previously been contracted in for work on the Ninian Central, Ninian Northern, Ninian Southern and Tiffany platforms.
Recommended for you
X
Opinion: Oil State's move a logical one