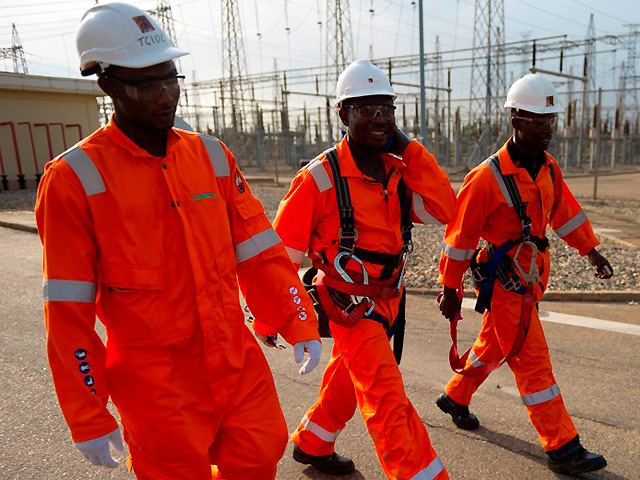 A North Sea oil firm is making job cuts in a "consolidation" of the business, despite the Middle Eastern parent more than doubling first quarter profits.
Taqa Bratani confirmed it was looking to "refine" its approach in order to focus on activities with the best chance of long-term success.
The company – part of Abu Dhabi-based Taqa – insisted it was too soon to say how many jobs will be axed after a "management of change process" already under way.
A statement from the firm said: "Taqa is focused on consolidating its UK business so that we become the front-runners in safe and efficient operations and development.
"This focus has led us to review some of our activity and make changes that will help us to refine our approach, be more efficient and see us prioritise the areas of our business that will ensure our long-term success."
"As part of the refocus of our business to ensure Taqa's sustainable future in the UK it is necessary for us to scale back the number of people working with us.
"The impact of these changes will predominately be on contractors and consultants working with us.
"Our aim is to minimise the impact to employees, though some will, unfortunately, be affected.
It added: "Until this has been completed we are unable to confirm numbers.
"We are working closely with all our people throughout this difficult period."
A spokeswoman for Taqa Bratani, based in Westhill, Aberdeenshire, was unable to say how many people the UK business currently employs.
The parent has about 2,800 workers at operations in the UK, Canada, Ghana, India, Iraq, Morocco, the Netherlands, Oman, Saudi Arabia, the United Arab Emirates and the US.
Its UK assets include five operated platforms producing from 13 fields in the northern and central North Sea.
Taqa also has stakes in central North Sea fields operated by others.
The company's UK portfolio grew after the 2012 acquisition of assets from BP in a near-£700million deal, giving the Middle East firm stakes in the Harding, Morrone and Maclure fields.
Group-wide results for the first quarter of 2014 show pre-tax profits of £146million, up from £72million a year earlier.
Revenue from global operations in the latest period totalled £1.17billion, compared with about £877million previously.
Taqa said hydrocarbon production in the UK increased by 118% to 62,900 barrels of oil equivalent a day, thanks to a resumption of production from the Cormorant Alpha platform, the integration of new assets in the central North Sea and successful drilling at North Cormorant.
Recommended for you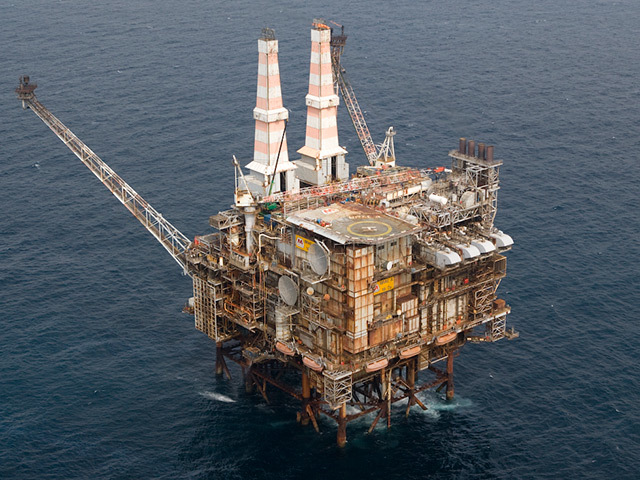 Taqa share of decommissioning Brae Area up $352m after Fujairah default