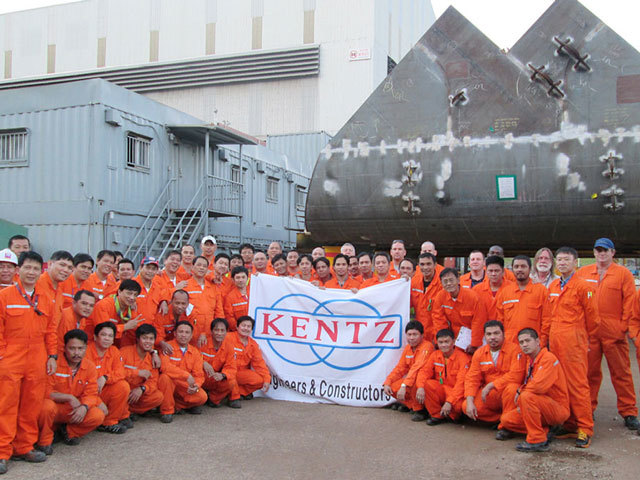 Global engineering group Kentz has won a support contract for the massive Sadara project in Saudi Arabia.
The planed petrochemical complex in Jubail Industrial City II, in the Eastern Province of the Kingdom, is a joint venture by Sadara Chemical Company – a partnership between Saudi Aramco and DOW.
The project is set to be the largest petrochemical facility ever built in a single phase and will cater for the emerging markets of Asia Pacific, the Middle East, Eastern Europe and Africa.
Kentz is to provide management, skilled labour, construction and any maintenance equipment required by the operators.
The contract also covers support of construction, pre-commissioning, commissioning and start-up activities for the scheme.
"Kentz has experienced impressive growth in the past few years in Saudi Arabia, with the award of this contract further strengthening our local presence," said Shane Dooley-Cullinane, Kentz' regional managing director for the Middle East.
"Kentz has been working in Saudi Arabia since 1977 and is looking forward to successfully and safely executing these works."
Recommended for you

Europe's gas needs a "risk" to Africa's long-term power demand