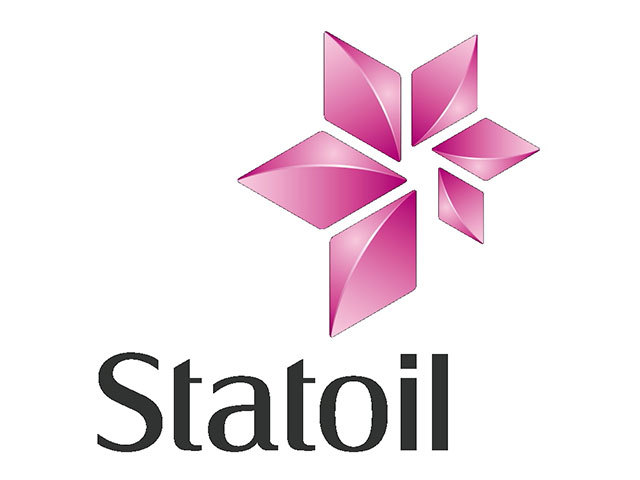 Production at Statoil's Snorre B platform remained shut down for the third day, after an oil leak was detected earlier in the week.
The Norwegian firm took a double hit in production after a separate gas leak was discovered at its Kårstø processing plant yesterday.
Statoil initiated its emergency response after the alarm was raised.
A spokesman said: "Statoil's emergency response organisation was mobilised and the public rescue services routinely informed of the situation. Within a short period of time the emergency response team gained full control over all the personnel in the plant. The part of the facility affected has been depressurised and closed down.
"Statoil will investigate the incident thoroughly to ascertain its immediate and underlying causes."
This is the second major incident for the firm this week.
The Norwegian operator evacuated a quarter of its staff on Monday after identifying a shift under a drilling template and then later a leak at its Snorre B platform.
The area is under continuous ROV surveillance.
"The pit is stable and is being monitored continuously. The most important thing for us now is to clarify what caused the pit to form, and a number of explanations are being examined," said Bente Aleksandersen, Statoil's senior vice president for Operations South.
The Snorre field is one Norway's biggest oil producers, averaging 88,000 barrels of oil per day.
Recommended for you
X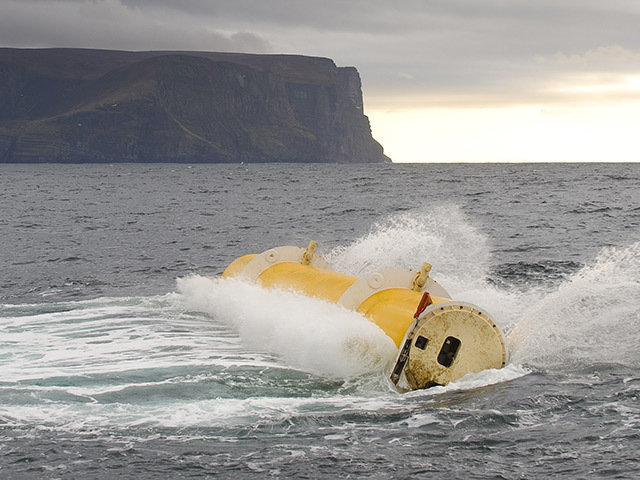 Mojo Maritime expands into France