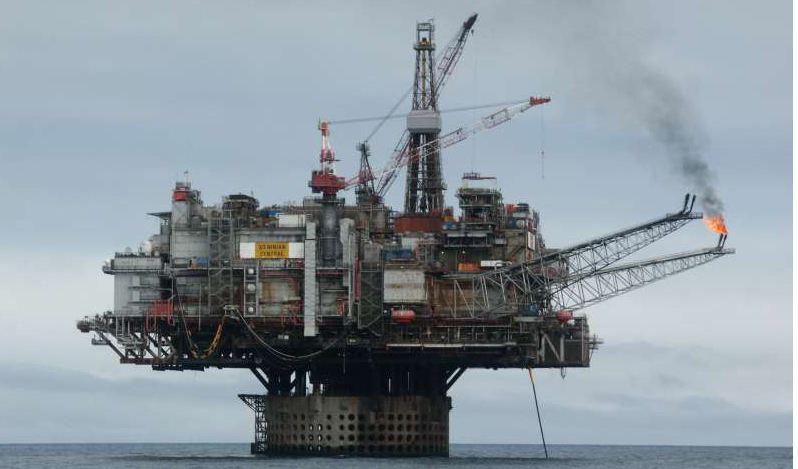 Workers are being taken off the Ninian Central platform amid fears that an oil well could start leaking.
CNR International said that "an issue" has been identified with a platform well and that it was now being plugged as a precaution.
No oil has leaked into the sea, but the firm is removing non-essential personnel.
A spokeswoman said: "CNR International (UK) Limited can confirm that during planned well integrity testing on the Ninian Central platform an issue was identified with a platform well.
"This is not an emergency situation; however as a precaution, a partial down-man of non-essential personnel is ongoing today. The number of people on board will reduce over the coming days from the current 172 to 112.
"The primary pressure containment barrier of the well is intact; but testing has identified that the outer casing strings have been compromised. Preparations are ongoing to plug the well.
"There has been no oil released to sea."
The Ninian Central is in the Northern North Sea, Block 03/03 & 03/04.
Recommended for you

Onshore decommissioning – how insurers and lawyers weigh up risk