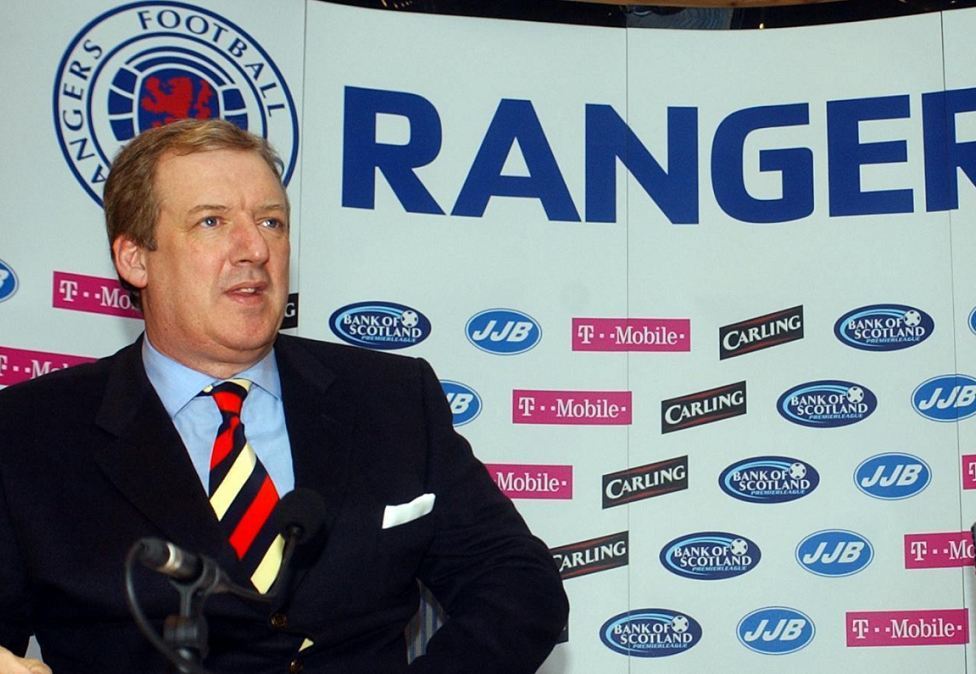 Former Rangers FC chairman Sir David Murray is moving into the oil and gas industry after his family investment firm snapped up a supply chain business.
Murray Metals – which is owned by Murray Capital, the private investment company of Sir David and his family – has competed the acquisition of Alphastrut.
Last night the firm said Alphastrut – with its lightweight alluminium – is set to revolutionise module construction in the oil and gas sector with a new support system.
It is already being used internationally to replace traditional steel support systems, and in everything from load-bearing raised-access floors to ceiling grids and bulkhead supports.
It was used in the building of BP's Valhall oil rig living quarters, helping to save over 126 tonnes of weight. Alphastrut was also incorporated in the raised-access flooring and cable-management support systems for Clair Ridge, west of Shetland.
Graeme Hill, Chief Executive of MM, which is headquartered in Manchester and previously held the global licensing agreement for Alphastrut, said: "This is a key strategic acquisition.
"It diversifies further not only the range of our offering in specialty metals, but broadens and strengthens our national and international reach and enhances our rapidly-expanding export capability."
Mr Hill, who becomes Chairman of Alphastrut, added: "After the last few years of consolidation, in the face of difficult times for the construction and other associated industries, Murray Metals is again driving forward in both existing and new markets. We will continue to do this through strategic acquisitions and strong organic growth."
Andy Munro, product creator and co-founder of the Alphastrut firm said: "This revolutionary aluminium system already has an impressive track record, but under the expert stewardship of MM it will revolutionise module construction in the oil and gas sector.
"Alphastrut has worked closely with Murray Metals over the past two years, under a global licensing agreement.
"We are delighted now to pass on the baton to them as they have the resources, experience and reach to exploit Alphastrut's exceptional international and cross-sector potential."