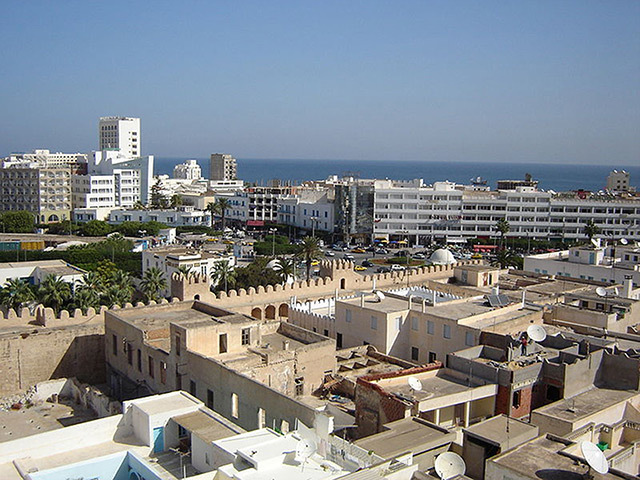 Petrofac staff in Tunisia were forced to abandon their offices after two incidents in just as many weeks.
On Tuesday an assassination attempt on a Tunisia politician forced the industry giant's staff based in its Tunis office to work from home, hotels or temporary offices.
The political target has a permanent base in the shared building.
In a separate incident, a group of men stood outside Petrofac's Sfax base before dousing the building in petrol and threatening to set it on fire.  One of the men continued to douse himself in the flammable liquid as the threats were made.
According to sources, the group made the bold move over disputed wage payments in relation to a separate company also based in the building.
Petrofac's Tunisia operations were established in 2007 and it has just under 100 employees based in the country, according to its website.
None of the staff have been evacuated but are thought to still be working from remote locations.
Since Tunisia's 2011 uprising, political unrest has gripped the country.
Mounting tensions over the strength and influence Islam should have in the country have led to multiple assassinations, including secular politicians.  Tunisia is one of the more secular nations in the Arab world, however, hardline extremists have gained momentum since the revolution.
Earlier this year multiple death threats were made against secular politicians ahead of a highly anticipated constitution vote.
A Petrofac spokesman said: "In response to two separate situations occurring in the vicinity, both of which were unrelated to Petrofac business activity and have since been resolved, we temporarily closed our Tunis and Sfax offices earlier this week. Petrofac and its employees were not involved in either incident and there has been no impact on our production."