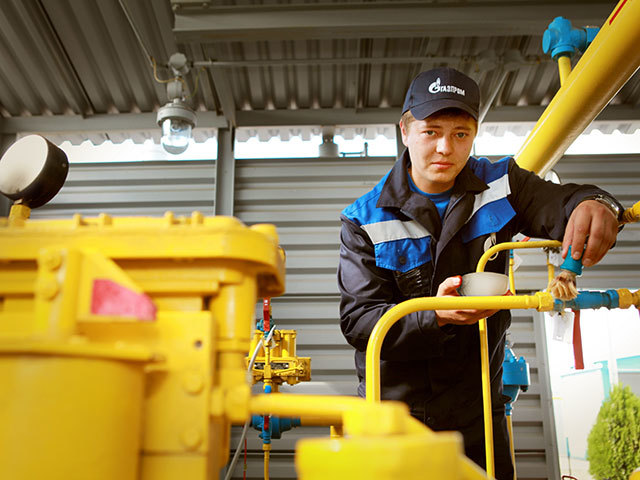 Ukraine has rejected Russia's offer of a discount for gas shipments, which president Vladimir Putin touted as a "partnership deal".
Ukrainian energy minister Yuri Prodan said Kiev found the deal unacceptable.
Prodan said Ukraine was seeking a price lower than $385 per 1,000 cubic metres, which is what Ukraine had been paying until late last year and which is what Putin offered.
The minister said the Ukrainian government now believes that arbitration is the best option to solve the dispute.
The two countries have been negotiating ways for Kiev to clear its outstanding debts.
Russia previously axed price discounts following the removal of pro-Russian president Viktor Yanukovych. Ukraine has since tried to barter a new price agreement before settling its tab.
Earlier today Russia's Gazprom announced it would delay its prepayment method by a week, without which Moscow has threatened to curb its gas supply.
Recommended for you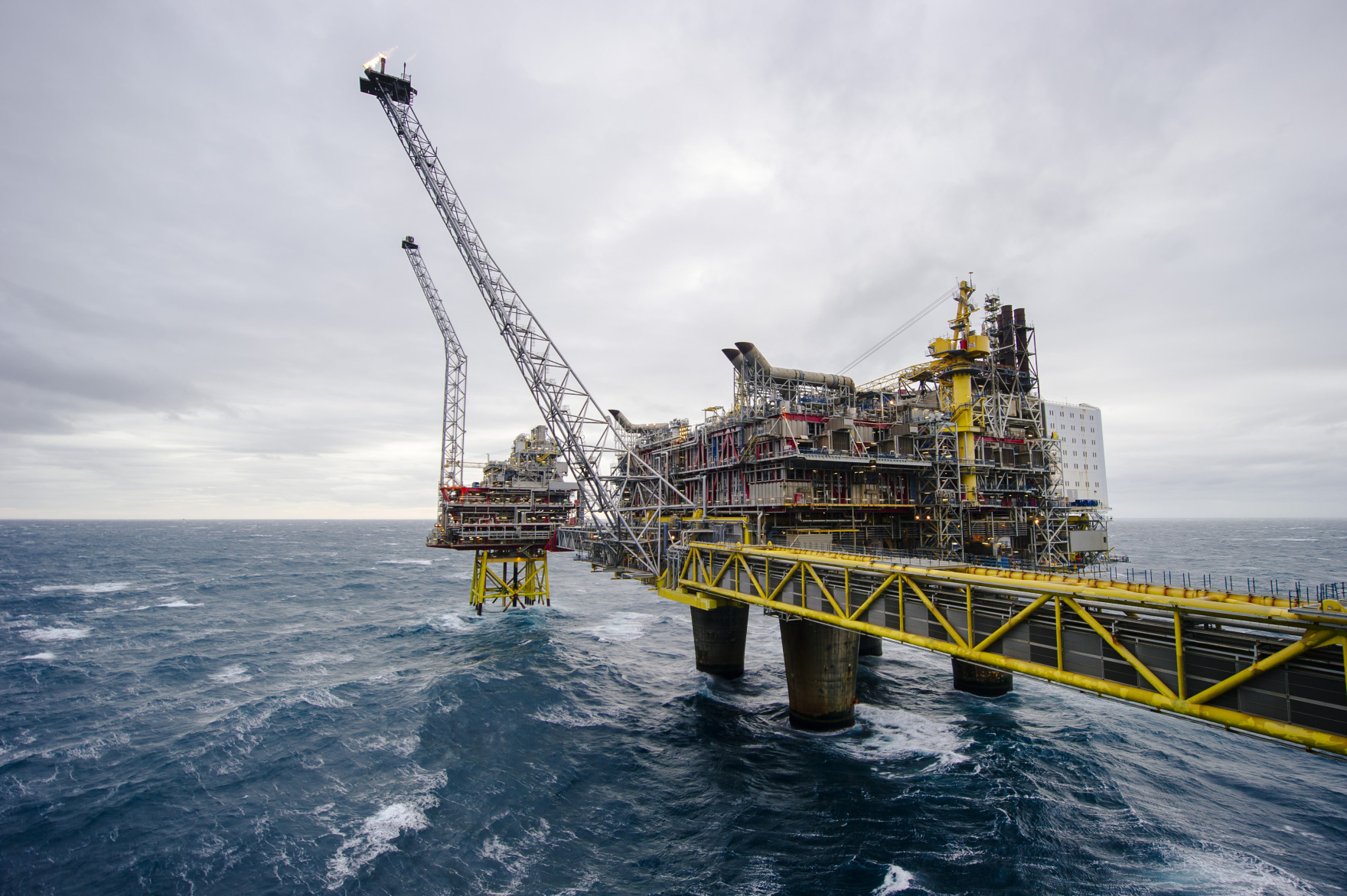 EU to import more gas from Norway as Russia cuts its flows