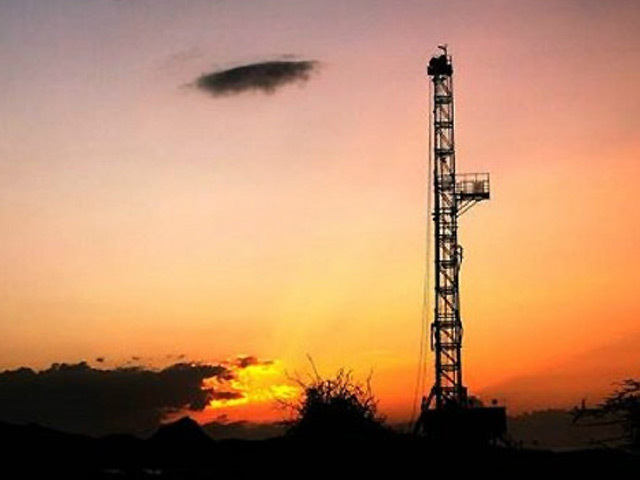 FAR confirmed it was on the hunt to secure a partner for its drilling operations in Kenya as work picks up in the region.
Managing director Cath Norman said the firm, which is currently exploring offshore Senegal with ConocoPhillips and Cairn Energy, could reduce its stake in its Kenyan block to as little as 25% from 60% if it found the right match. The firm aims to close the deal by the end of the third quarter at the earliest. The Australian company opened its books allowing interested parties access to its data in both London and Australia.
The company leader said: "There's a fair bit of interest offshore Kenya at the moment. In Kenya, the prize is oil."
The explorer is forging ahead with plans in Kenya, Senegal and Guinea Bissau.
"Most of the junior end of the market has not actually come up with the goods," Cath said. "With a little bit of success we'd have more interest flooding back into the sector."
In Senegal, FAR expects drilling to resume in about two weeks after a delay caused by rig maintenance and to complete the well in about a month, according to Norman.
Recommended for you

India's ONGC Videsh, Indian Oil weigh stake in Tullow's $3bn Kenya project