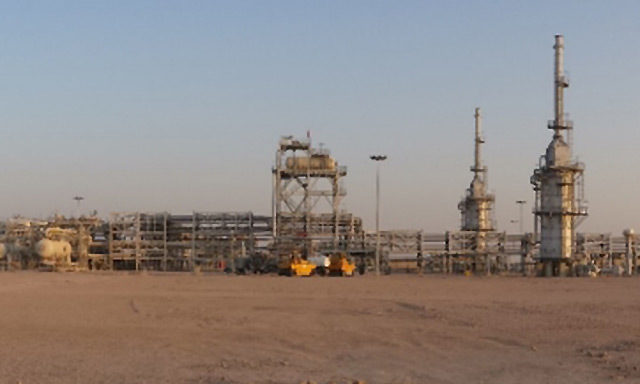 China has extended its help to Iraq.
The country, which is the biggest foreign investor in the Iraq's oil fields, said it was "willing to give whatever help it is able to".
"China is paying close attention to the recent security situation in Iraq and we support the Iraqi government's efforts to maintain domestic security and stability. We hope that Iraq can return to stability, safety and normality as early as possible," Foreign Ministry spokeswoman Hua Chunying said.
"For a long time, China has been giving Iraq a large amount of all sorts of aid and is willing to give whatever help it is able to."
Political unrest in the country has seen oil prices surge to a nine-month high.
Concerns over production capabilities saw crude prices rise to $113.62 (£66.95).
Iraq is OPEC's second largest producer just behind Saudi Arabia.
Ryan Huang, market strategist at IG Markets, said: "The possibility of present supplies being disrupted is a low possibility at the moment. What's more likely is that future production is not going to go up in the near term."
Analysts at Barclays added: "The stakes are high for the oil market. With Libyan production looking set to be offline for a significant period, and the return of Iran's sanctions-restricted barrels likely to be slow, Iraqi oil is an important swing factor."
China isn't the only country to weigh in on a way forward for Iraq.
The US is said to be considering an array of options, including the possibility of providing military support through the use of air strikes.
Earlier this week, Al-Qaida-inspired militants progressed deep into Iraq's Sunni heartland, conquering Saddam Hussein's hometown of Tikrit as soldiers and security forces fled posts once controlled by US forces.
Half a million people abandoned their homes after militants moved in and later captured the country's second largest city Mosul.
Recommended for you

Ofgem protects energy market at expense of consumer affordability