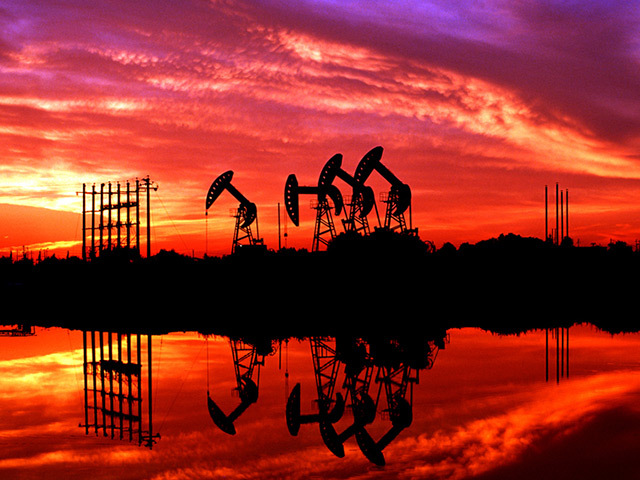 San Miguel Corp., the biggest Philippine company, is prepared to spend as much as $10billion to buy assets in Southeast Asia, President Ramon Ang said.
An energy-related target has the potential to boost sales by more than 50%, Ang said on July 2, without giving a price and timeline. The company has announced 41 acquisitions worth $7.8billion since 2000, about three-quarters of which were made since 2008, when it began moving out of the food and brewery business, according to data compiled by Bloomberg. San Miguel said in December 2012 it was looking at a $5billion acquisition in the gas industry.
"There are a lot of opportunities in the region and most of these deals you can win with a small amount," Ang said in his office in Mandaluyong City. "We have a very high leverage capacity."
This year, Ang forecasts profit will have a double-digit growth. Net income gained 42% to 38.1billion pesos ($874million) last year.
The company, which owns the Philippines' biggest electricity producer SMC Global Power Holdings Corp. and the nation's largest oil company Petron Corp., has also initiated a $9billion capital spending plan to expand its oil, power and infrastructure businesses by 2016, Ang said. Most of the investments will be funded internally, he said.
"The company is trying to speed up expansion at a time when the region is pushing for economic integration," said Jonathan Ravelas, chief market strategist at BDO Unibank, the Philippines' largest lender. "Buying existing businesses would be a shortcut for its regional play."
San Miguel shares rose 0.4% to 82.40 pesos at the close in Manila, halting a three-day decline. The Philippine Stock Exchange Index gained 0.9 percent, rising for the third straight day. San Miguel shares have risen 32% this year after falling by almost the same extent in 2013, the biggest yearly decline based on records dating back to 1990.
The company is also the nation's most indebted, with debt of $12.6billion, according to data compiled by Bloomberg. Along with its units, San Miguel has $393million of debt and interest falling due this year. Cash and equivalents total $5.03 billion as of March 31.
The company, which started making beer eight years before the Philippines declared independence from Spain in 1898, is shifting its focus from consumer products to boost earnings. In January, Ang said San Miguel had $4billion for expansion and $20billion of assets than could be sold if necessary.
Projects that will attract spending include a refinery upgrade to be completed in 2015, two toll roads, the Boracay airport project in Visayas island in central Philippines and two power plants to be completed by 2016, and an elevated highway to be constructed in the capital by 2017, according to documents provided by Ang.
Philippine companies are looking to expand in Southeast Asia, where economic growth has outpaced other regions. Finance Secretary Cesar Purisima said in May that an integrated Asean economic community would offer major opportunities and have the ability to compete with India and China.
The company's tender for a 35.4billion-peso Philippine road project was disqualified last month after it made an error in its bid.
San Miguel is seeking all legal remedies to overturn the disqualification from the Cavite-Laguna expressway project, a 47-kilometer (29-mile) expressway connecting the Philippine capital to southern provinces, Ang said.
San Miguel has appealed to President Benigno Aquino and is prepared to bring the matter to court, Ang said. Aquino's office is reviewing the appeal and will do what is needed to resolve the issue, Communications Secretary Sonny Coloma said in a televised briefing today.
President Aquino, who plans to increase government spending to a record this year, is luring companies including San Miguel, Ayala and Metro Pacific Investments Corp. to invest more than $22billion in highways and ports to improve infrastructure and create jobs. While economic growth eased to less than 6% for the first time in nine quarters in the first three months of the year, the government is confident of meeting its target of 6.5% to 7.5% this year, Economic Planning Secretary Arsenio Balisacan has said.
Recommended for you

ScotWind explainer: Who ensures the big money pledges are kept?