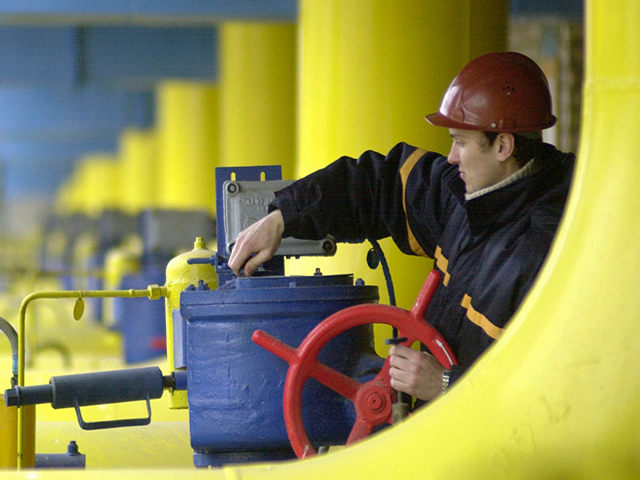 OAO Gazprom, the world's largest natural-gas producer, may pay a lower dividend in 2016 than Russia earlier predicted as investments in export pipelines soar, according to materials for a government meeting last week.
The Finance Ministry expects to get 84.4billion rubles ($2.5billion) from Gazprom dividends in 2016, 32% less than an earlier forecast of 124.7 billion rubles. The new figure equates to 9.3 rubles a share..
The government's lower forecast for dividends may reflect investment plans at state-controlled Gazprom. The Moscow-based company decided in May to spend $55billion in the next decade to build a gas pipeline to China and develop east Siberian fields. It must also finance the $22billion South Stream pipeline project to the European Union.
The state plans on getting 68.8billion rubles from its share in Gazprom in 2015, unchanged from an earlier forecast, Russia's Finance Ministry said in the document. That equates to a 5% increase from this year and equals about 7.6 rubles a share, according to data.
Payments to the budget in 2017 are estimated at 92.9billion rubles, the ministry said, equal to 10.2 rubles a share.
The ministry used profits estimated under Russian accounting standards when calculating some of the state companies' dividends, a government official said, asking not to be identified because the information isn't public. The payout percentage was also reduced, with almost all of the calculations based on payments of 25% of profit under Russian standards, he said.
Gazprom shares rose 0.7% to 150.21 rubles by 10.40am. Moscow time after falling 2.1% on July 4.
State-controlled companies were due to pay at least 35% of profit under international accounting standards from 2016 to boost payments to the budget, the Finance Ministry said last year. Russia's Economy Ministry opposed the measure in May.
Russia may drop the plan for Gazprom, said Yulia Bushueva, a managing director at Arbat Capital in Moscow. If there's a need to boost budget income, the government may introduce new taxes rather than sharing more profit with Gazprom's minority shareholders, she said.
Gazprom has 23.7 billion shares outstanding and 38.4 percent is owned directly by the government. The company's profit to Russian standards was 628 billion rubles last year versus to 1.139trillion rubles to international standards.
Gazprom spokesman Igor Volobuev declined to comment, saying that questions on state forecasts should be directed to the Finance Ministry. Finance Ministry spokeswoman Svetlana Nikitina didn't immediately return a request for comment.
Recommended for you
X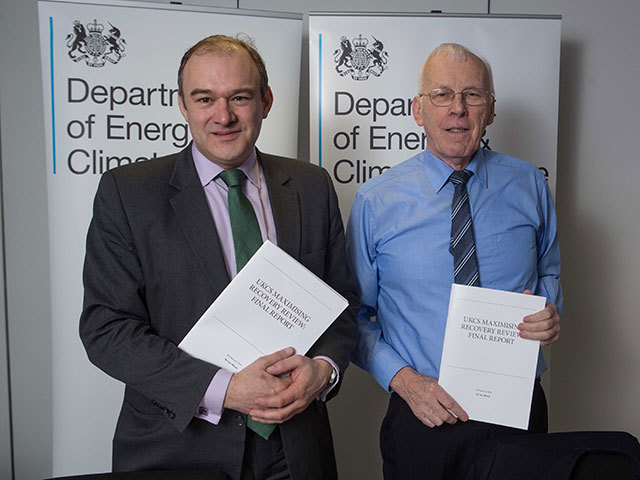 Westminster - expert in economic camouflage