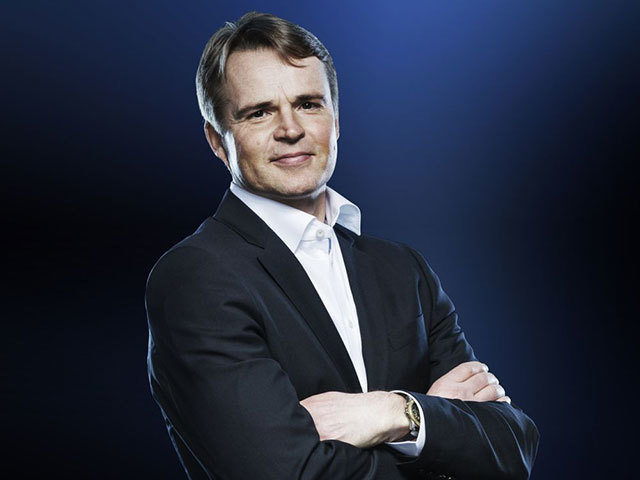 Global service company AGR has extended its frame agreement with Lundin for its field management services.
The three year extension covers system engineering, mechanical completion and subsea production system management on all of Lundin Norway's field development projects.
"We are very glad to continue our cooperation with Lundin," said Sjur Talstad, AGR's executive vice president.
"AGR was awarded a facilities management frame agreement with the Operator in early 2012. Our exceptional delivery on the $1.1billion Brynhild project proved that AGR is a flexible and professional partner to Lundin.
"This is further confirmed by the extension option the operator has recently executed."