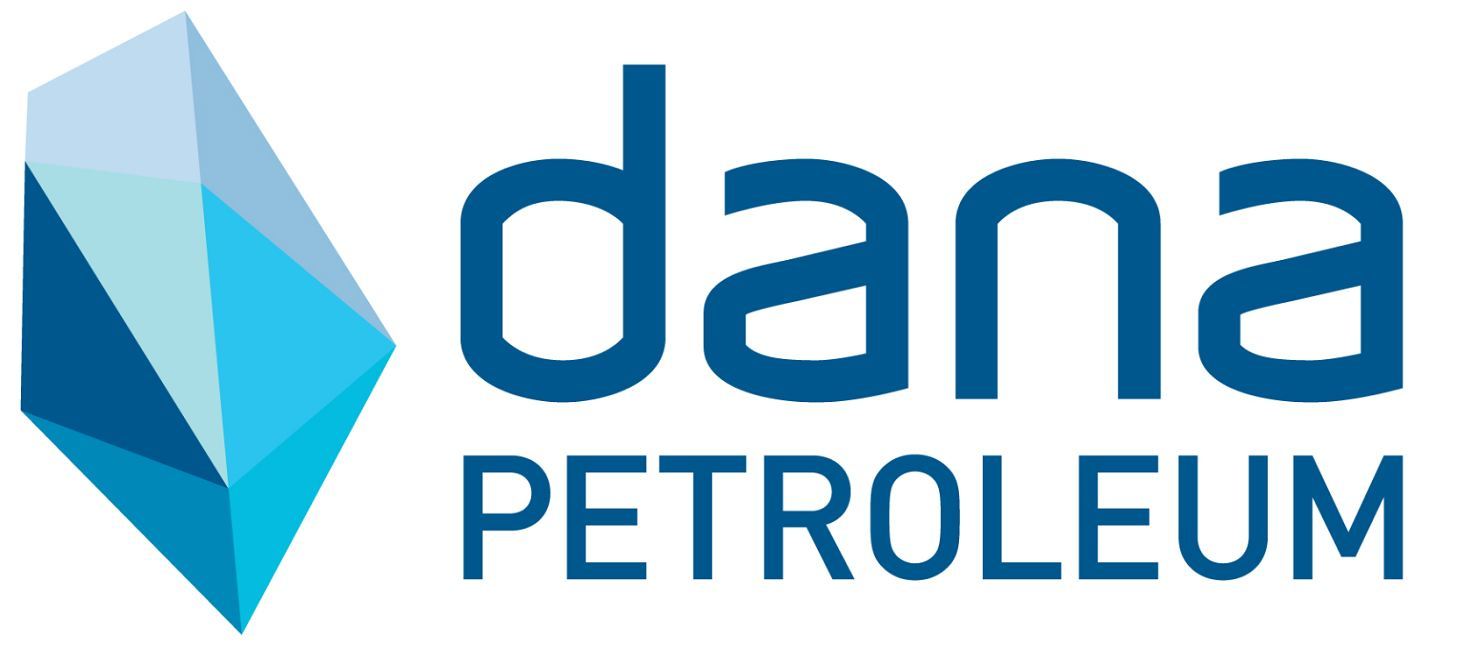 Four top bosses have been sacked by Dana Petroleum in a brutal restructure which has staff fearing for their jobs.
The oil and gas firm confirmed last night that it has "removed" four managing directors, including Paul Griffin, chief of its UK operations.
Netherlands boss Nick Dancer, Egypt boss Paul Barnett and Africa boss John Downie have also gone.
The Press and Journal can reveal that human resources director Stuart Payne has since quit, leading to speculation that job losses could be around the corner.
The company – which is owned by national oil company Korea National Oil Corporation (KNOC) – said the departures were down to a "restructure".
But last night one worker, who did not wish to be named, said he and his colleagues all feared for their future.
"The company has announced a reorganisation and people are worried about their jobs," he said.
"This is bad news for staff and the North Sea".
Dana Petroleum was founded in Aberdeen in 1994 by Tom Cross with a small group of investors and less than £300,000 of seed capital.
Its name came from the Celtic goddess of fertility and the firm originally listed in Dublin before moving to London two years later.
After being built into a successful exploration company, it was bought out by the Korean National Oil Company in a £1.7billion hostile takeover in 2010.
Mr Cross was reported to have collected more than £50million from the sale of his shares.
The firm's flagship £1billion Western Isles development project is expected to provide an additional 40,000 barrels of daily production from 2015.
Last night a spokesman for the firm confirmed the management cull, but refused to comment on whether more staff would lose their jobs.
"Dana is simplifying and strengthening its management structure by moving from a regional model of management to a functional model,"
he said.
"The positions of managing director in the UK, the Netherlands, Egypt and Africa have been removed from the organisation as part of this change.
"The company's director of human resources and information services has decided to leave the company. This was a personal decision and Dana wishes him well for the future.
"Dana's aim is to create a high-performing business that delivers value to our shareholder KNOC. Like many other North Sea operators we are currently reviewing our structure and consulting with stakeholders.
"We are unable to give further details while this process is ongoing."
Recommended for you
X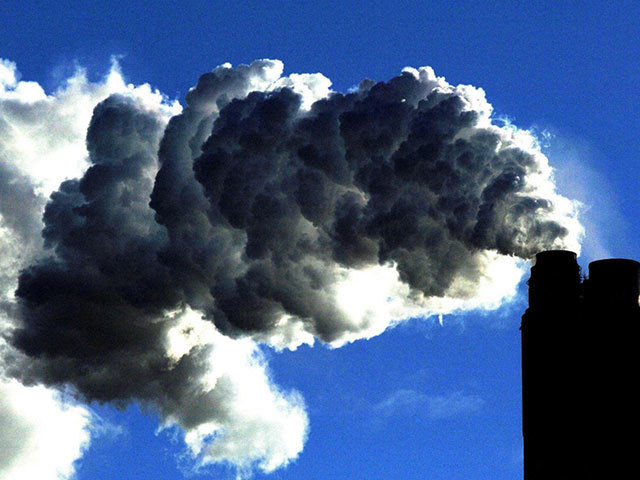 UK retains target to cut carbon emissions by half through 2025