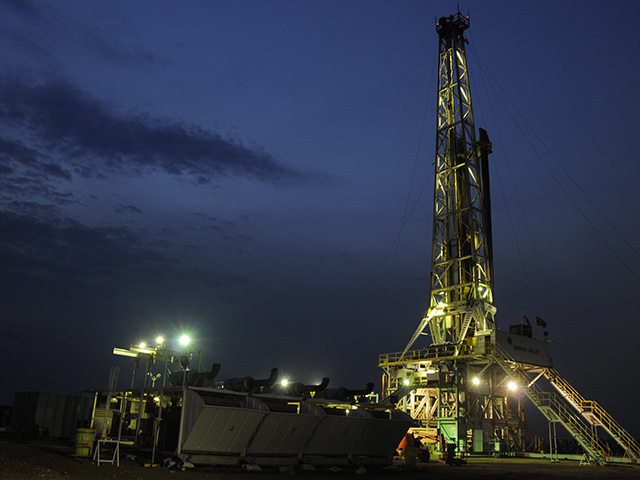 Tullow Oil Plc won the bulk of a UK Court of Appeal ruling in a dispute with Heritage Oil today over tax payments made to Ugandan authorities.
The three-judge panel upheld a lower court's decision that Tullow should be repaid $313million by Heritage in the case.
The dispute stems from Tullow's purchase in 2010 of Heritage's 50% stake in a license to look for petroleum in parts of west Uganda for more than $1.35billion. Heritage refused to pay the subsequent tax bill, saying it wasn't liable for the full $405million.
The Ugandan government said any tax burden must be shouldered by Tullow, according to the ruling and the company paid the $313 million to continue working on the site.
Tullow said it was pleased with the decision in a statement, while Heritage declined to comment through an external spokesman. The court also ruled that Tullow must repay $2.5million plus interest to Heritage.
The case is Tullow Uganda Ltd. v Heritage Oil and Gas Ltd., case no. 11-471, High Court of Justice, Queen's Bench Division, Commercial Court.
Recommended for you

Kurdistan, Baghdad clash over oil law legality