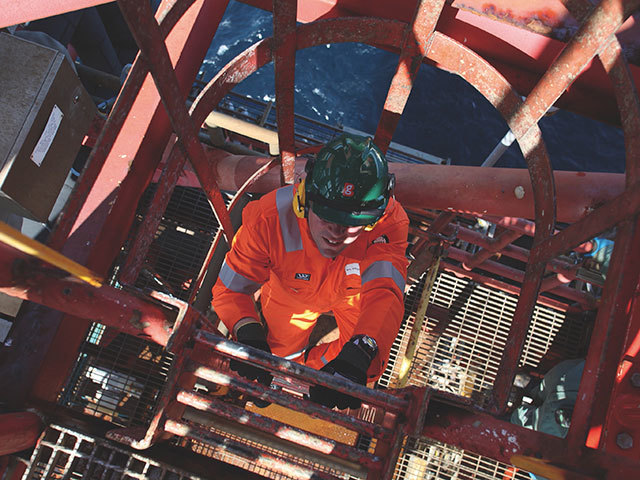 BG Group is seeking buyers for its largest operations in the North Sea as the British company attempts to overhaul its portfolio, according to people familiar with the matter.
The UK's third-largest energy producer is working with investment bank Rothschild to sell the Armada, Everest, and Lomond platforms, ideally as a single package, the people said, asking not to be identified discussing a private matter.
As a whole, the assets could fetch $1billion to $2billion, and may attract interest from companies including Perenco, EnQuest and Centrica , they said. Initial bids are due this month, the people added.
BG is without a chief executive officer after Chris Finlayson resigned amid strategy disagreements in April.
Interim executive chairman Andrew Gould, who is running BG until a replacement is found, has said it has "no sacred cows" among assets, which include major development projects in Australia and Brazil that will require billions of dollars in capital spending to reach production.
Spokesmen for BG, Centrica and Rothschild declined to comment. Representatives of EnQuest and Perenco could not immediately be reached for comment.
Selling the North Sea platforms would be the latest retreat from the UK for BG, which traces its roots to British Gas – a former state-owned utility sold by Prime Minister Margaret Thatcher in 1986.
Last month it agreed to sell its majority stake in the Central Area Transmission System pipeline, which connects to the North Sea platforms, for about $953million.
Recommended for you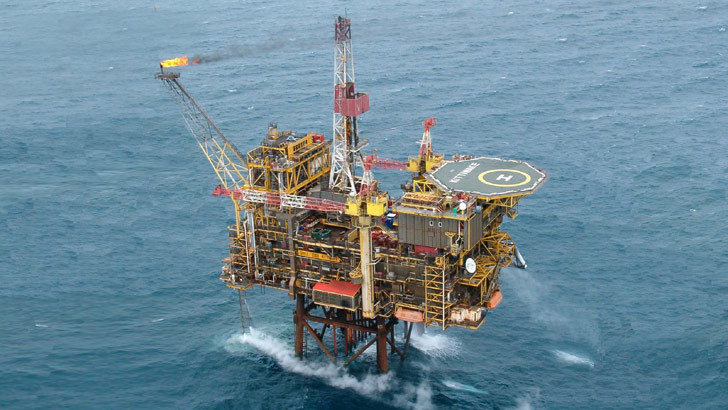 Petrofac passes 20 years on Kittiwake with new EnQuest extension