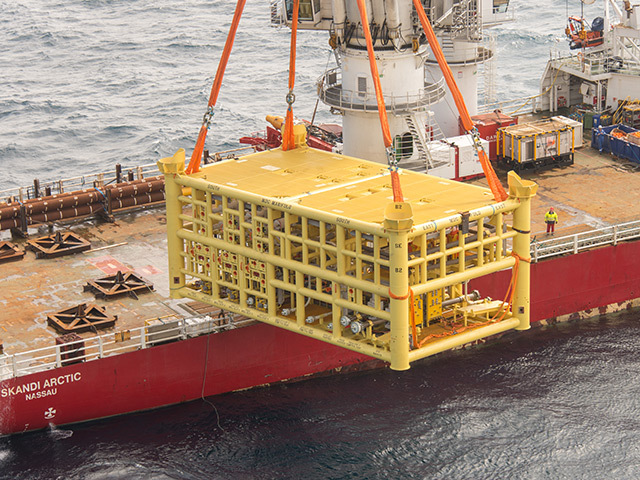 North Sea independent oil and gas firm Ithaca Energy has completed its £100million acquisition of three producing assets from Japanese industrial giant Sumitomo Corporation.
The Aberdeen and Calgary-based company has upped its stake in the Shell-operated Cook field by 20% to 62.3%, making it the field's largest owner.
The company also snapped up a 7.5% interest in the Pierce field, which is also operated by Shell, and a 7.4% interest in the Wytch Farm field offshore Dorset.
The company said it will fund the deal, which is expected to close by the
end of September, with £176.3million raised in the form of senior unsecured notes that will be repayable in 2019.
It added the bonds would also be used to repay part of its current senior secured reserves-based lending facility.
"We have now completed the acquisition of the three UK producing oil field interests from Sumitomo Corporation," Ithaca said in a statement yesterday.
"The net consideration paid at completion was $163million, taking into account working capital and net cash flows since the transaction effective date of January 1, 2014."
The assets will increase Ithaca's proven and probable reserves estimates by 12million barrels of oil equivalent (boe), or 20%.
"The transaction is directly in line with our strategy to further diversify and expand our producing asset portfolio," said Les Thomas, chief executive of Ithaca.
"Moreover, each of the assets has clearly defined upsides that provide the opportunity to generate significant additional value."
The company expects production from the fields for the year to amount to 2,500 barrels of oil equivalent per day (boepd).
The three assets leave Sumitomo, which was one of the first private Japanese corporations to move into the North Sea in the 1980s, with a small stake in the producing Elgin Franklin field.
The company, which owns its UK assets through its London-based subsidiary Summit Petroleum, also maintains stakes in three exploration fields, including a 26% piece of the Parkmead-operated Davaar field and a 25% cut of the Dana Petroleum-operated Magnolia field.
It is also the operator in the Avalon field in a 50/50 joint venture with Enquest. Last month the company confirmed an oil discovery on the block.
Recommended for you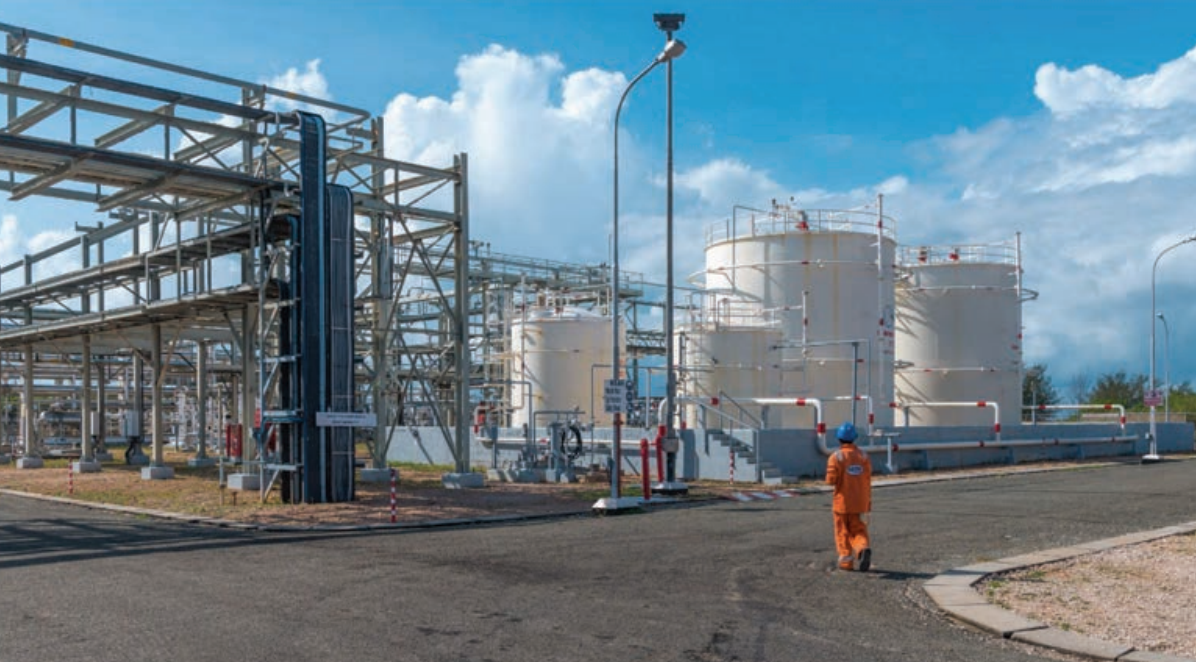 Deal makers to deal breakers: Swala, Orca bicker over accounts