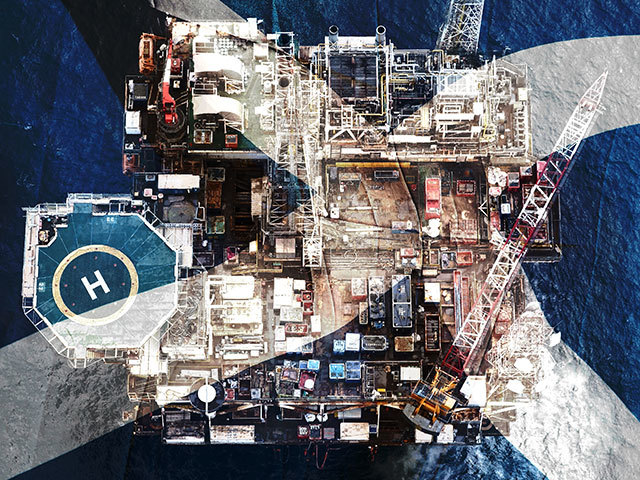 North Sea oil and the key role it will play after Scotland's independence decision has boiled to the top of the debate agenda as the historic vote in September approaches.
When Alastair Darling and Alex Salmond faced off in an often testy debate about independence this week, the opposing forces wasted no time discussing the North Sea's influence.
Darling, who heads up the Better Together campaign, stressed the risks to Scotland of going it alone. He argued that being part of a bigger economy offered more security for people's jobs and pensions. He said Scotland's banking system was 12 times bigger than its economy, and warned that oil revenues were "volatile" and finite.
Salmond rebutted his political rival when he said the "vast" North Sea Oil reserves underwrote a large portion of the currency, and dismissed concerns about price volatility in the commodity – saying Norway managed to thrive with its natural resources. The No campaign's approach was "designed to scare the people of Scotland and it won't work", he added.
In the wake of the debate, Energy Voice sat down with oil and gas consultant Sanjoy Sen, who will deliver an independence presentation on behalf of the Institution of Chemical Engineers in Aberdeen on Wednesday, August 13. The development engineer discussed the opposing forces at play and what it all means for the North Sea and wider oil and gas industry.
Watch the video to find out more.
Recommended for you

European leaders agree massive ramp-up in North Sea offshore wind