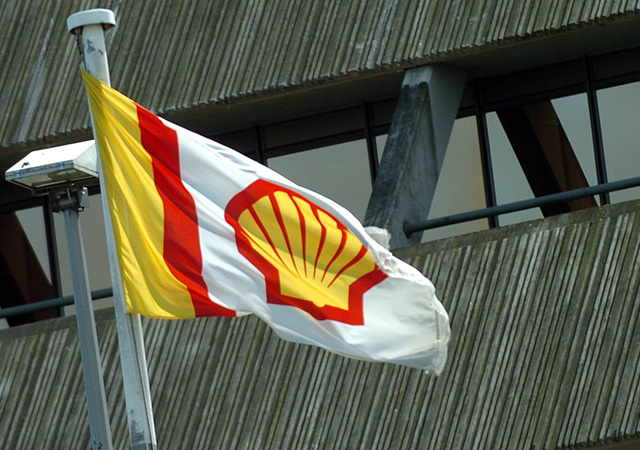 Shell today confirmed it will shed about 250 jobs from its Aberdeen office over the next year.
The move comes after the global player carried out a review of its UK onshore operating model.
Full-time staff and contracted employees are both expected to be affected by the job cuts.
A spokesman for the company said the reduction was vital for protecting the firm's offshore business in the North Sea.
He added: "Shell UK Ltd is reorganising its upstream onshore operations, to better serve the needs of its offshore facilities and to build a stronger long-term business in the North Sea.
"Following staff consultation, Shell expects to reduce employee and contractor headcount by a total of around 250 positions over the next year. Revisions to the onshore organisation will be implemented by the end of 2014.
"Shell is determined to ensure that it continues to deliver safe, competitive operations in its North Sea portfolio and maximises value from its operated assets."
Shell's confirmation follows Chevron's announcement that it was getting rid of about 225 roles.
Craig May, who heads the firm's upstream operations in Europe, blamed spiralling costs for the cull.
Recommended for you

Awilco cancels planned placement amid share price dive