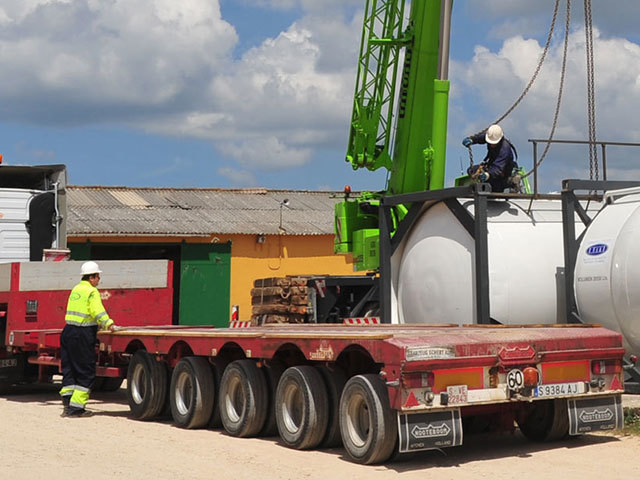 Onshore explorer UK Oil & Gas (UKOG) has signed a binding heads of agreement to increase its stakes in the Horse Hill field to 20% for £750,000.
The company has agreed to acquire a further 12.5% equity share in Horse Hill Developments (HHDL), the special purpose firm which holds a 65% participating interest and operatorship in the UK onshore licence.
The Horse Hill Petroleum exploration and development licence No 137 (PEDL 137) is located in Surrey, on a 1.16 hectare site.
It holds an upside potential of an estimated 671 million stock barrels of oil in place with an estimated total mean recoverable prospective resources of 87 million stock barrels as well as an additional prospectivity of 456 billion cubic feet of gas in place.
The transaction increases UKOG direct interest in HHDL from 7.5% to 20% and adds an additional interest by virtue of its 6% ownership in Angus Energy, who own 40% of HHDL.
"This further investment in Horse Hill now makes UKOG the second largest shareholder in the Horse Hill Development consortium, behind Angus Energy," said David Lenigas, UKOG's chairman.
"We are pleased to have secured this increased exposure to this exciting conventional oil and gas play in the Weald Basin just prior to spudding of the Horse Hill – 1 well."