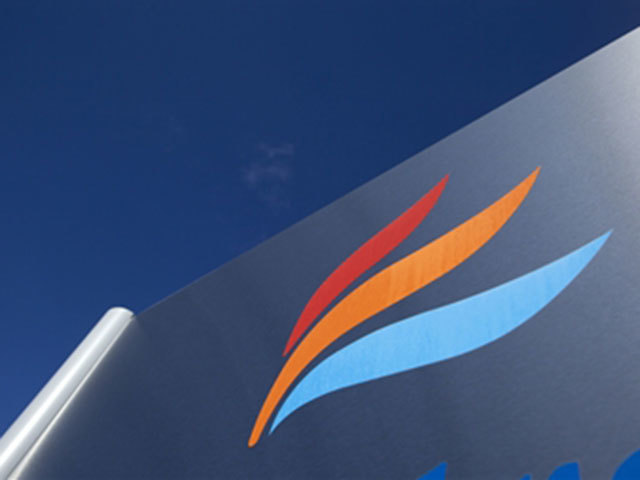 Faroe Petroleum has appointed the "Oil Woman of the Year" as an independent non-executive director.
Jorunn Saetre, who was awarded the title by the Stavanger Society of Petroleum Engineers, will take up her new role next month.
Her impressive career spans 30 years. The chemical engineer has held senior positions with Halliburton, serving as director of Halliburton's European research centre and head of Halliburton's overall Scandinavian operations.
She's currently a board director for AGR Group ASA and head of its Stavanger office.
After four years of service, Hanne Harlem will step down from the firm's board to coincide with Saetre's appointment. She will use the time to focus on her role with the city of Oslo.
Faroe Petroleum is an independent oil and gas company focussed on exploration and production in Norway.
Recommended for you

Harland and Wolff appoints former Shell boss to board