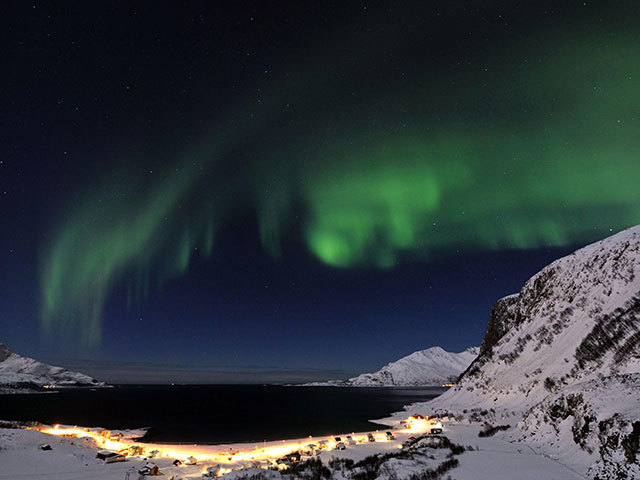 Noreco and North Energy have a struck a deal to swap assets under two licenses located on the Norwegian continental shelf.
The agreement, which still awaits authority approval, will see Noreco reduce its ownership in the Verdande license PL484 in the Norwegian Sea while upping its ownership in the Haribo license PL616 in the North Sea from 20% to 30%.
Under the terms, a previously agreed exploration well under PL616 will still be drilled in the middle of next year. It is estimated the prospect holds a reserve of between 62 and 192 million boe.
Noreco will then half its ownership in the PL484 license – where the Verdande prospect was recently drilled – transferring a 15% share to North Energy.
Recommended for you
X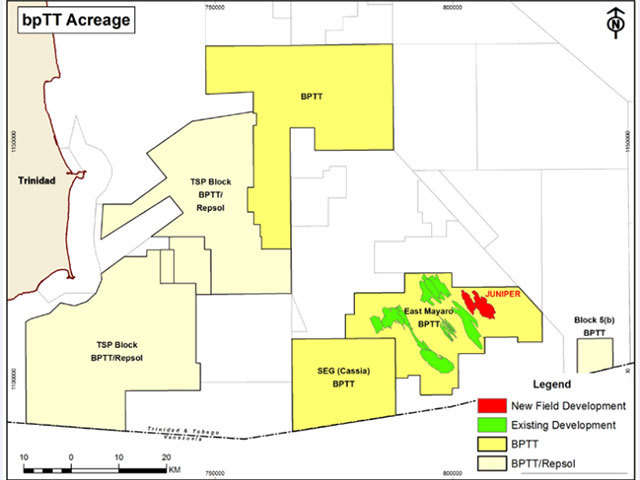 BP's offshore project gets the green light