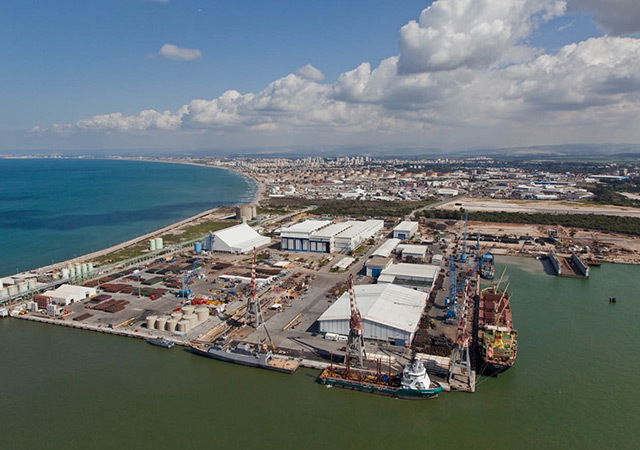 Houston has followed Aberdeen's lead by committing a delegation to Israel's first major international oil and gas conference.
The Texas-Israel Chamber of Commerce confirmed a group will be attending the Universal Oil & Gas Dead Sea (UOG) summit in November.
Clare Freeman, president of the Texas-Israel Chamber of Commerce, said: "The oil and gas industry global epicenter is Texas. There are many experienced midstream and upstream oil and gas companies who would welcome the opportunity to work in Israel, and participate in Israel's new energy economy. This is a very big business opportunity that will have a positive lasting effect on the Middle East and help Texas companies create closer ties to Israel."
It is hoped the event will position Israel as a global energy producer. The conference follows a number of recent major discoveries offshore and onshore, most significantly in the Tamar and Leviathan fields, which are estimated to hold 29 trillion cubic feet of gas between them.
Texas-based company Noble Energy has previously been credited with Israel's energy revolution. Earlier this year, Noble Energy struck a £462million deal to provide gas from the giant Leviathan field off Israel to Jordan.
Recommended for you

Chevron tees up Aphrodite plan, as ministers talk maritime borders