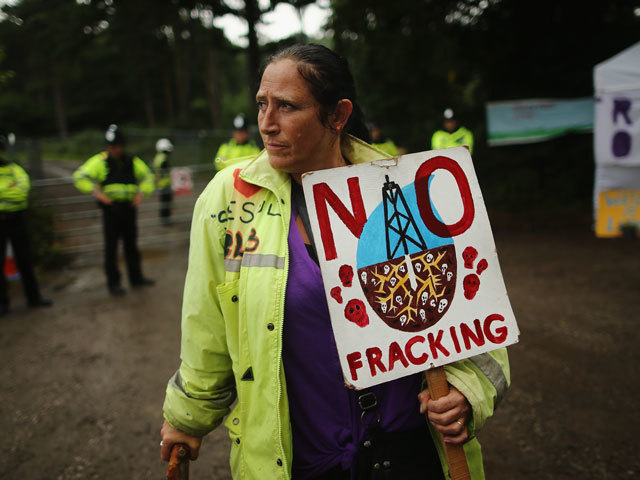 The Government has been accused of using "misleading" information in a public consultation over new under-house fracking plans.
Greenpeace claimed that a report likely to include evidence crucial to proposals had been "heavily redacted".
The Department for Energy and Climate Change (Decc) is consulting on access rights for oil and gas exploration, including the drilling of wells under private land and houses.
Greenpeace has asked the Government to scrap the consultation because of "defects" it claimed would lead the public to believe the proposed changes were only minor when in fact they were "significant".
Greenpeace UK energy campaigner Louise Hutchins said: "This consultation has failed the most basic requirement – being straightforward with the public by giving them the full facts.
"This is a botched job bearing all the hallmarks of a government ready to trample over basic principles of transparency and due process in order to make way for fracking. If ministers still want to pursue their highly controversial plans, the very least they can do is to take this consultation back to the drawing board.
"After a week of hype, spin, and secrecy around fracking, it looks like the public's trust in this Government may end up being the first victim of this dash for shale gas."
Recommended for you
X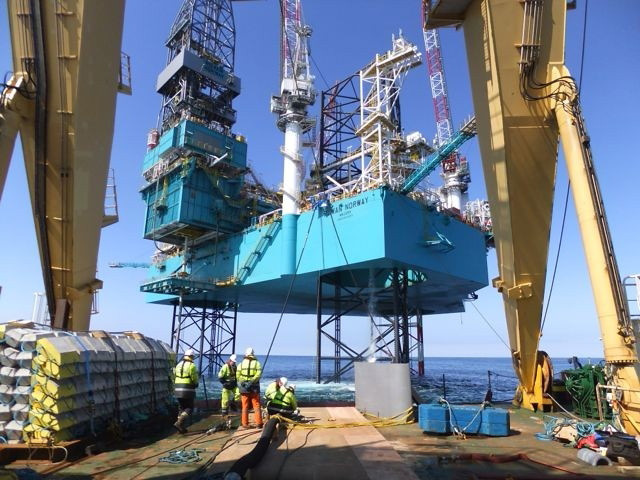 North Sea find could produce for 35 years