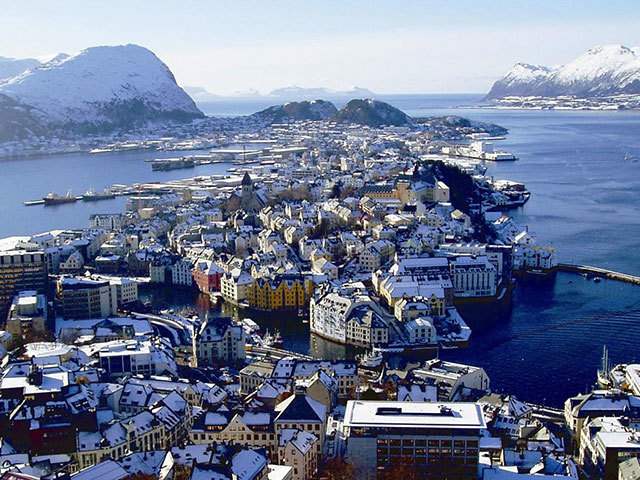 Norwegian Energy Company ASA (Noreco) recorded a boost in revenue after experiencing a lift in production.
Noreco's revenue for the first half of the year was NOK 702million compared to last year's NOK 462million.
Its share of oil and gas production was up 47% for the same time period.
"Production from our two most important fields, Huntington and Nini, has fluctuated considerably so far this year, but in both cases the outlook for the production is more stable going forward," said chief executive Svein Arild Killingland.
"The repair of the Siri-platform that receives production from Nini is complete, and regular production is expected to be re-established in September or October this year. The maintenance work that has caused restrictions on Huntington will be completed in August."
Noreco completed the first Gotcha appraisal well last month. Two production tests have already been completed after a presence of oil and gas was confirmed. The site also returned a positive gas find.
"Each of these wells will contribute to clarify the potential in our license portfolio. Positive results could bring along positive adjustments in the company's resources. There is also potential to increase our recoverable reserves should the ongoing work on maturing the Huntington Fulmar-formation results in a development decision," added Killingland.