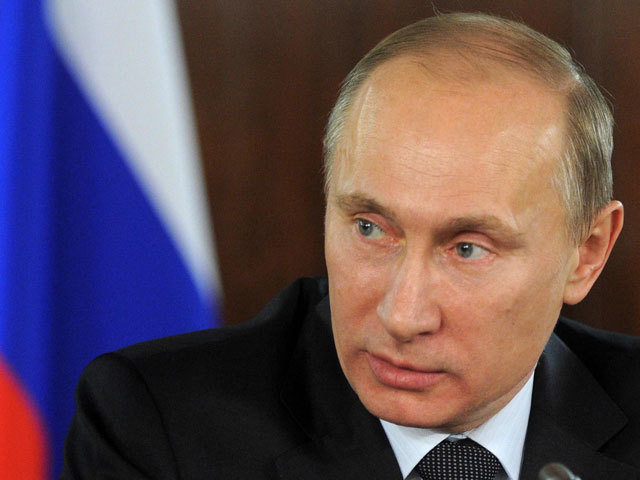 Hungary and Slovakia have joined forces to call on the European Union to relax its sanctions against Russia.
The countries claim the stringent restrictions are having a negative knock-on effect on the entire 28-nation bloc.
Hungary currently depends on Russia for 80% of its gas consumption. Earlier this year, it also negotiated and agreed a EUR10billion loan from Russia to fund the expansion of its Paks nuclear plant. The ties between the two grew deeper when Russia's state nuclear holding company Rosatom was awarded the work for the site.
Prime Minister Viktor Orban, who has been influential in nurturing his country's relationship with Russia, said: "Western sanctions, which automatically trigger a Russian response, cause greater harm to us than to the Russians.
"In politics, we call this shooting oneself in the foot."
Slovak Premier Robert Fico added: "We don't want be held hostage by the Russian-Ukrainian conflict, we can't sacrifice our interests in the name of some duel."
The call comes after Russia's Rosneft asked the state for $42billion. The request was made in a bid to find new funding avenues, after the US banned American banks from lending to certain borrowers.
Recommended for you

Russian oil flows halted through pipeline to Central Europe