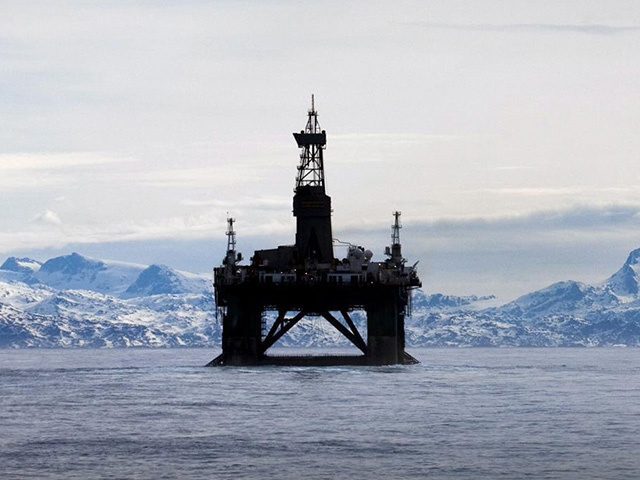 OAO Rosneft is preparing to drill its first well offshore Norway with Statoil ASA even as Russia and its biggest oil company face the strictest sanctions yet over the conflict in Ukraine.
Norway's Statoil got consent from authorities to drill at the Pingvin prospect in the Barents Sea and will spud the well this weekend, spokesman Knut Rostad said by phone today. Statoil is the operator of license 713 with a 40% stake, while Rosneft has 20% through its RN Nordic Oil AS unit. "This well is sanctions-compliant," Rostad said.
Just like Rosneft and Exxon Mobil Corp.'s $700million well at the Kara Sea off Russia, the Pingvin well shows the limits of sanctions against Russia and its energy industry by the US and the European Union. While not a member of the EU, Norway has supported the restrictions, imposed on Moscow due to its support of separatists in eastern Ukraine. Russia has in turn included Norway in a retaliatory ban on food imports.
Statoil, based in Stavanger, has signed deals with Rosneft to explore blocks in Russia's Barents Sea and the Sea of Okhotsk, as well as pilot projects for heavy oil in Siberia and shale oil in the Samara region. Statoil is still examining the potential impact of sanctions on these projects, Rostad said.
Rosneft has a stake in one offshore license in Norway, which it got through a licensing round last year.
Statoil's Pingvin well follows disappointing exploration results this year in the Barents Sea, where the company failed to make a commercial discovery in the country's northernmost ever campaign, drilled in the Hoop area.
Recommended for you

Maersk Drilling awarded £17.9m three-well contract by Aker BP