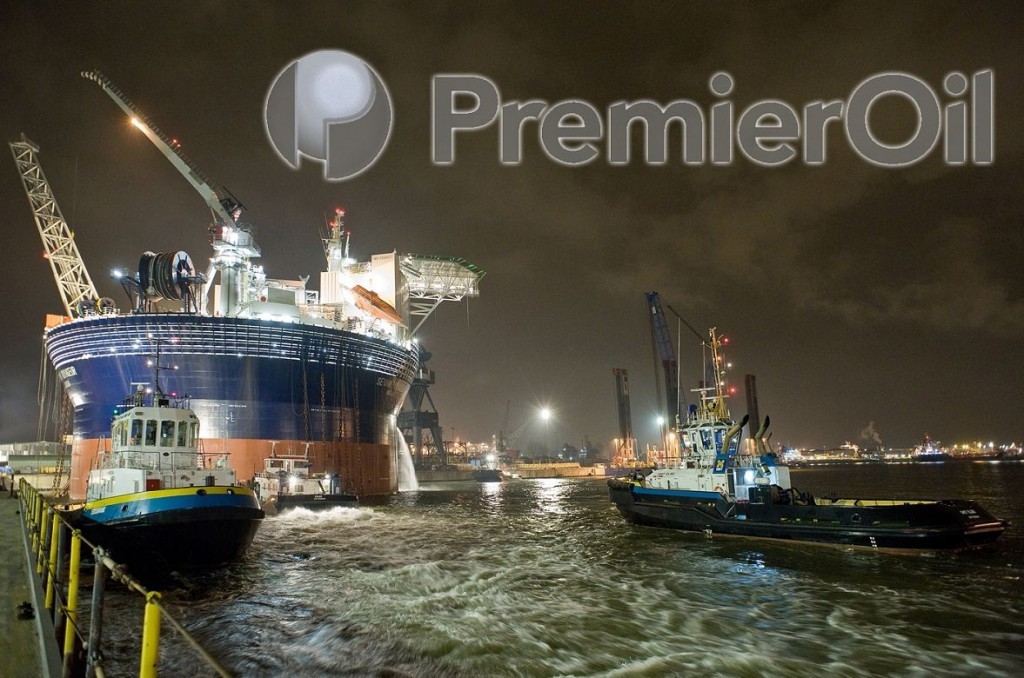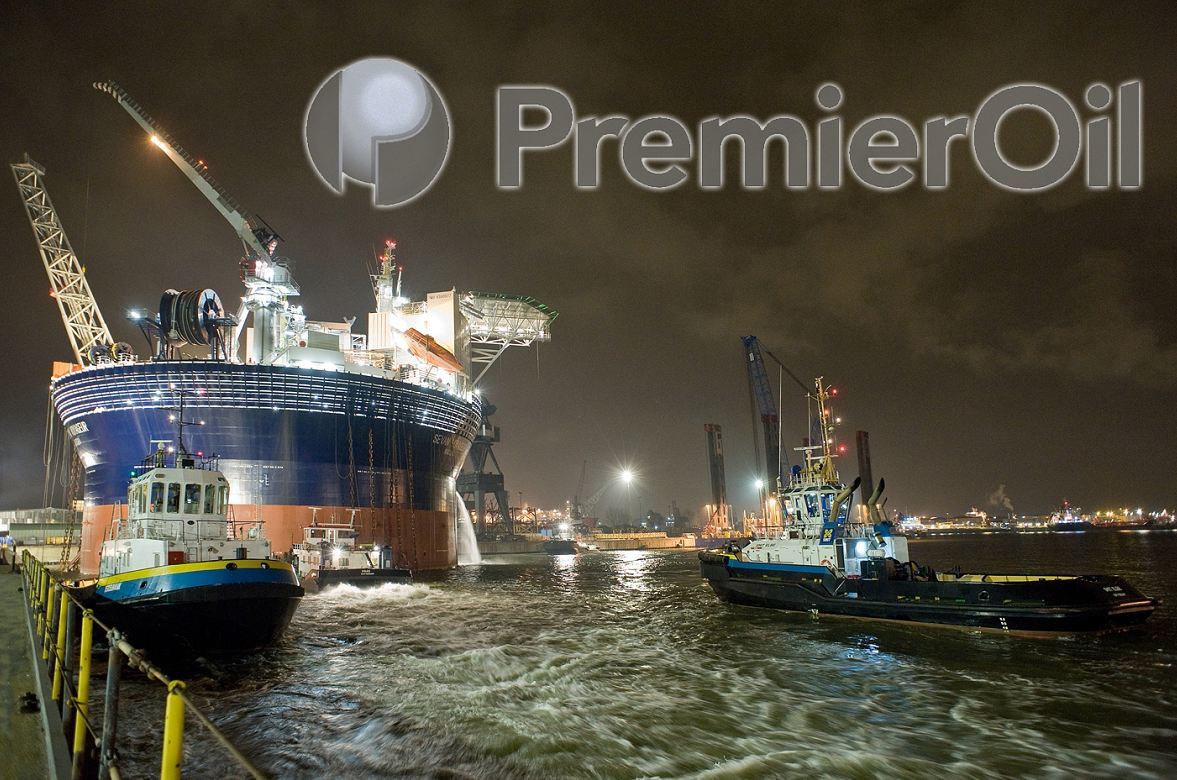 The former boss of Premier Oil was handed a £1.2million pay-off to leave the company last night.
Simon Lockett announced in February that he was stepping down as chief executive – but he remained an executive director.
However, yesterday afternoon the firm announced that he was leaving with "immediate effect" after agreeing a package to go.
The deal includes a one year's salary and benefits which total £683,996, because he had a 12-month notice period.
The pay-out is subject to "mitigation" if he takes up another executive role within the next year.
He has also been given a £486,100 lump sum for his pension, and the company has agreed to continue to pay his life assurance cover and private medical insurance for the next year.
The North Sea producer has also paid out £25,000 to cover Mr Lockett's legal fees, and £50,000 as compensation.
It is understood that he will also be paid part of his bonus for the year.
Mr Lockett, 49, joined Premier from Shell in 1994, taking on the role of chief executive in June a decade later.
It is understood that Mr Lockett's departure as came as a result of pressure from shareholders following two downgrades to production guidance.
News of his decision to walk was met with a 9% jump in its share price.
The announcement came just a few months before the company got the green light from the UK government to press ahead with its £1.5billion North Sea Catcher field.
Tony Durrant, who served under Mr Lockett as chief financial officer, has since taken over as chief executive
Prior to joining Premier in 2005, Mr Durrant worked at Lehman Brothers, latterly as managing director and head of the European Natural Resources Group.
At the time of the announcement of his departure, Mr Lockett said he was leaving to pursue "new business opportunities".
He has since been linked with the £200,000 a year top job at the new Oil and Gas Authority being set up in the wake of the Wood Review.
The new regulator will focus on securing the maximum amount of economically recoverable oil from UK waters and also spearhead a new era of collaboration between government, the Treasury and the energy sector.
Recommended for you

Updated: BP lines up new executive vp for gas & low carbon energy