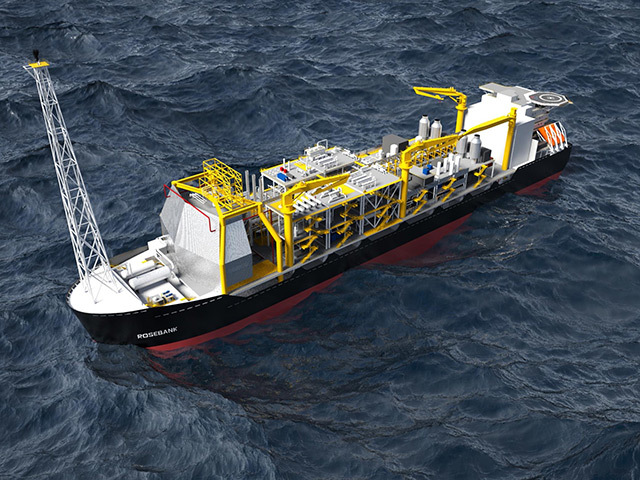 Oil projects worth £300billion are at risk from high costs and low crude oil prices, according to an environmental think tank.
To meet future demand, oil majors including BP, Chevron, and Eni are spending billions to extract harder-to-reach oil from Canadian oil sands and deep below the Atlantic Ocean west of Shetland.
But many of the projects require high crude oil prices to turn a profit or even begin production, according to a report from the Carbon Tracker Initiative (CTI).
Brent crude is currently trading at $102 a barrel, it's lowest price for more than a year.
CTI believes some plans should be deferred or cancelled to avoid wasting capital or destroying shareholder value.
"The majors have a potential capital spend of $548 billion over the period 2014-2025 on projects that require a market price of $95 per barrel," CTI said.
"Cancellation or deferral is becoming increasingly necessary as near term cash flows are not sufficient to maintain both dividends and capital expenditure plans."
Chevron recently delayed making a final decision on its £6billion Rosebank development planned for west of Shetland until 2015.
Austrian oil company OMV, which has a 50% stake in Rosebank, said recently it was working with Chevron to reduce the costs and hoped to reach a final investment decision next year.
Rosebank was the first project to benefit from the UK Government's £3billion tax allowance for fields deeper than 3,280 feet and with more than 180million barrels of reserves, announced in the March 2012 Budget.
It was expected to lead to the creation of 300 jobs out of Chevron's Aberdeen base, and was targeting an estimated 698million barrels of oil.
CTI works to highlight to shareholders how investment in fossil fuel resources based on expectations of growing demand might be affected by the global drive to curb climate change by cutting carbon emissions.
The organisation is funded by several US and European foundations, including the Rockefeller Brothers Fund/
Using capital expenditure and production estimates, CTI identified 20 major oil projects forecast to cost a total £54billion that it said are candidates for cancellation due to most of them needing a crude price of at least $110/barrel to break even.
Sixteen of the projects involve extraction by drilling deepwater wells or through processing oil sands.
"This capital could instead be returned to shareholders rather than being put at risk in projects that are already high cost and low return," CTI said.
Recommended for you

Choosing fast FLNG to cash in on sky-high gas prices