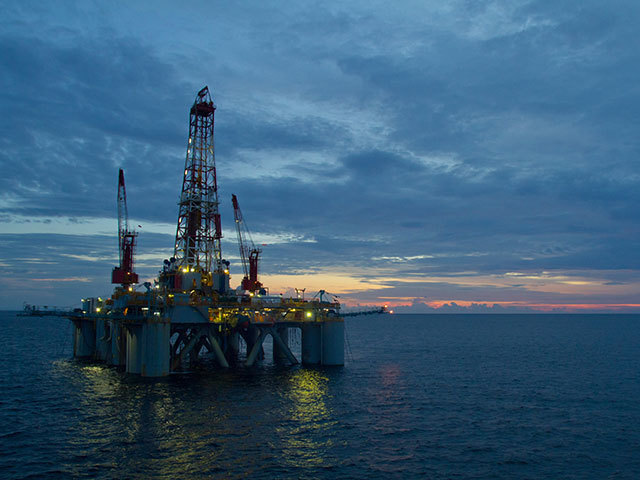 Asia-focused explorer Salamander Energy has concluded its North Kutei campaign in Indonesia as it completed the North Kendang re-drill.
The North Kendang-2 (NK-2) exploration well, in Salamander's South East Sangatta asset, reached a total depth of 2,569 metres and found two hydrocarbon-bearing intervals.
This included the targeted high pressure zone, comprising of a 2.5 metre gas condensate-bearing sand, encountered first in the North Kendang-1, as well as a 10.5 metre gas-bearing sand with oil shows at a shallower depth.
But the volumes had been considered sub-commercial and the well was plugged and abandoned.
The NK-2 was a re-drill of a previous well, the NK-1, which had to be plugged due to a high pressure wet gas kick.
Costs related to the NK-1 well control incident, and to drilling the NK-2 well to this same depth, were covered under the company's insurance policies, Salamander confirmed.