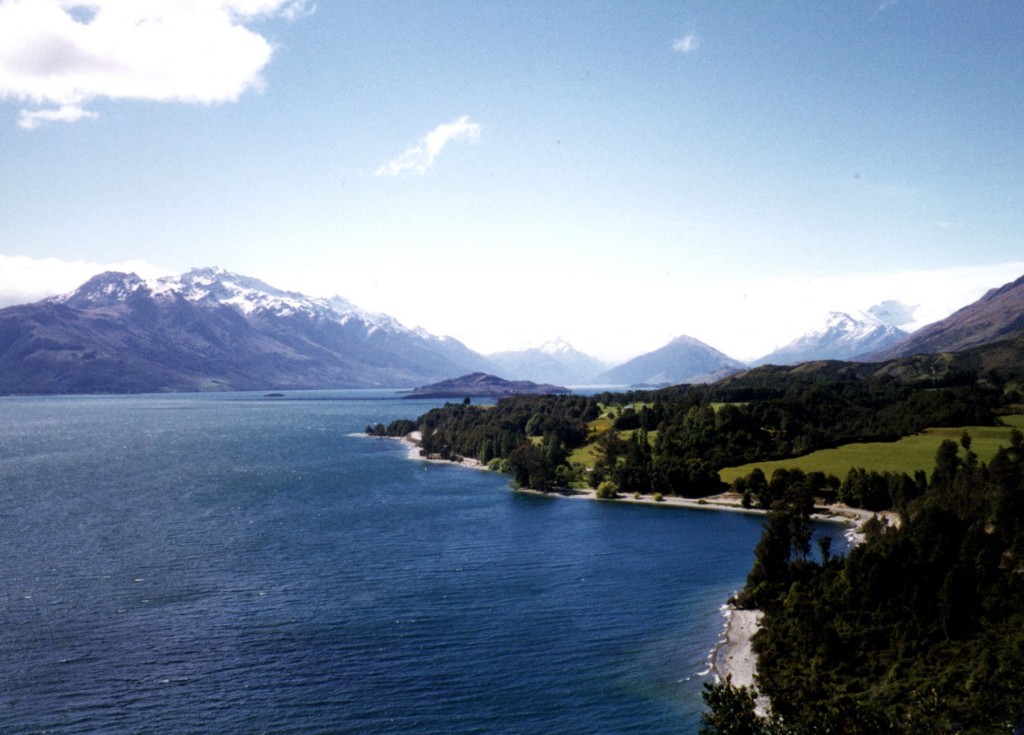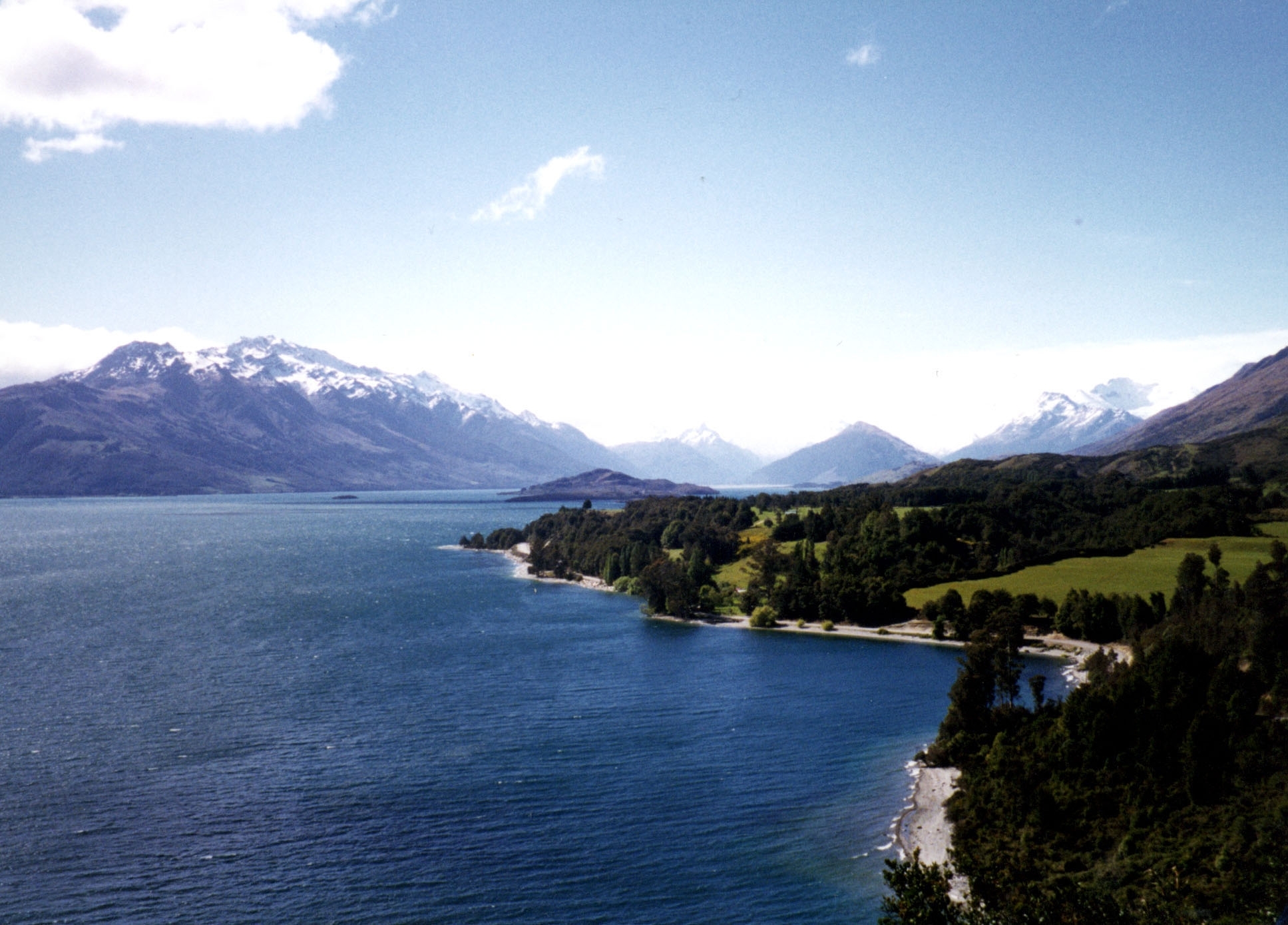 New Zealand-focused explorer Kea Petroleum has completed the first phase of its Puka field development with a disappointing drill.
The Puka 3 well, located on the same well pad as already producing Puka 1 and 2, has been plugged and abandoned after it was drilled to a total depth of 2,200 metres.
The data logging at the well encountered a thicker than expected Mount Messenger reservoir section but the sands were predominantly water-wet.
The quality of oil-bearing sands found at the reservoir was deemed non-commercial, the company said in a statement.
Completion of Puka 3 concluded the first stage of a farm-in agreement between Kea and MEO Australia, which entitles the Australian firm to a 30% interest in production from the field.
MEO now has six months to evaluate the data from the pad before making a decision on the second stage of the farm-in, Kea added.
"We are disappointed with the result of the Puka 3 well, however the data we have recovered will be used to plan development of the Puka field and allow us to devise a suitable program moving forward," said Ian Gowrie-Smith, chairman of Kea Petroleum.
Recommended for you

Tackling 'low confidence' in North Sea methane monitoring