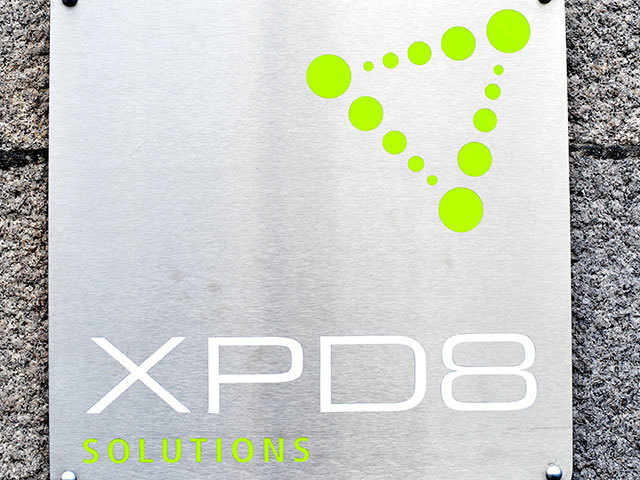 Asset integrity management specialist XPD8 Solutions secured more than £2.25million in contract wins for work in the North Sea and Malaysia.
Over a year, XPD8 will develop the work management system, including asset register, maintenance programme and population and analysis of 'spares' data for a major operator on UK Continental Shelf.
In the Asia Pacific region, the Aberdeen-based firm's risk mitigation department will provide quality assurance and control services on a three-year contract with a two-year extension option.
"These latest contract wins continue what is proving to be a busy year for XPD8. We have secured work all over the world," said Mark Cavanagh, XPD8 managing director.
"Investing in the correct maintenance engineering system can help to provide a sustainable performance improvement and ensure quality standards are met.
"It also highlights the increasing emphasis the industry is placing on the monitoring of its assets. We have software and maintenance engineers to help clients prevent anticipated failures on assets, prolong equipment life and ensure optimal performance.
"In addition, the risk mitigation systems we have designed are successfully delivering results that provide quality assurance to engineers involved in well programmes and enable operators to meet statutory reporting requirements."
The work in the North Sea and Malaysia will involve five members of full-time staff.
Recommended for you
X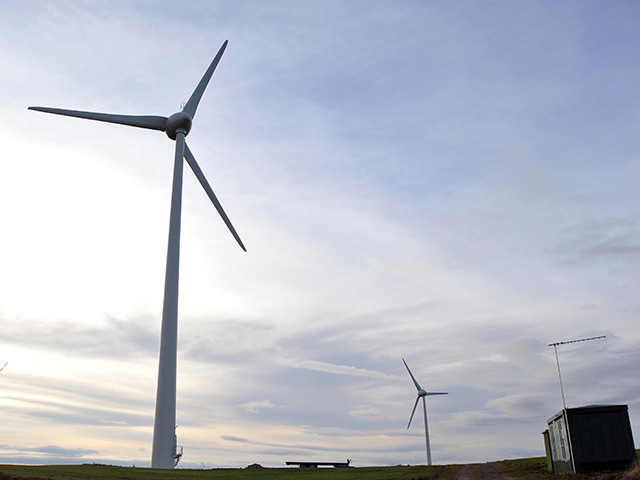 Wind provides 22% of power